Mace Appointed to Tech Office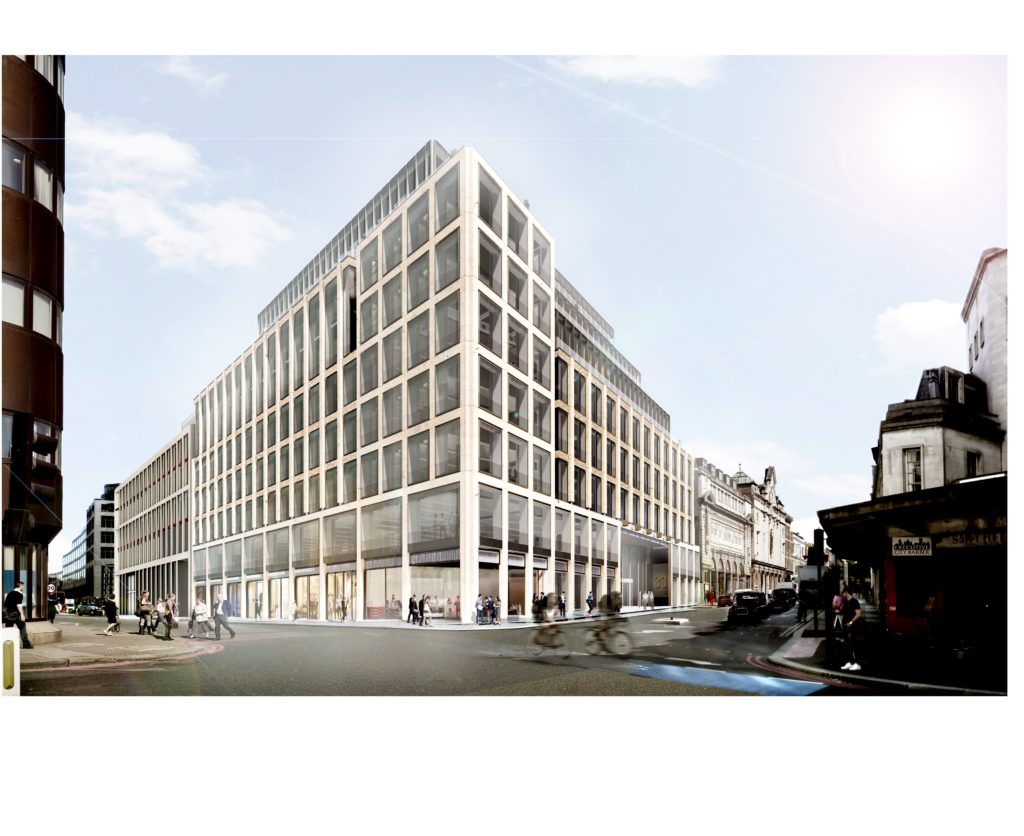 Mace has been appointed by Helical plc, along with their JV partners Ashby Capital, as its construction partner to build a new tech-driven office development in Farringdon.
33 Charterhouse Street is located adjacent to Farringdon Station, directly opposite the future Museum of London. The 200,000sq ft scheme will provide 10 floors of tech enhanced office space, including three terraces and extensive views across central London.
Set to become one of Farringdon's first ever smart buildings, the scheme will have an integrated digital platform that looks to improve the building's operational efficiency and support the workspace wellbeing experience of its occupiers, via an employee engagement app.
Leading the way when it comes to sustainability, the design of 33 Charterhouse Street was awarded the UK's first BREEAM 2018 new construction rating of 'Outstanding'.
Mace's team will use their expertise in sustainability to reduce the embodied carbon via a variety of measures, including low carbon materials such as 'Earth Friendly Concrete' and sustainable design measures.
33 Charterhouse Street is expected to be completed by September 2022.
Gareth Lewis, CEO for Construction at Mace, said: "We are excited to take on the delivery of 33 Charterhouse Street for Helical plc. The project marks the continuation of our collaborative working relationship, and we are delighted to be the contractor of choice. The scheme's challenges play to our strengths and Mace is committed to delivering an exceptional office space at 33 Charterhouse Street."
Pavlos Clifton, Senior Development Executive, Helical plc, said: "We are delighted to work with Mace on our third project to deliver 33 Charterhouse Street. The team's experience and track record in building smart, sustainable developments is aligned with Helical's own commitment to service excellence, sustainability and driving innovation."
If you would like to read more like this, then please click here