New Special Delivery Unit to tackle Irish housing crisis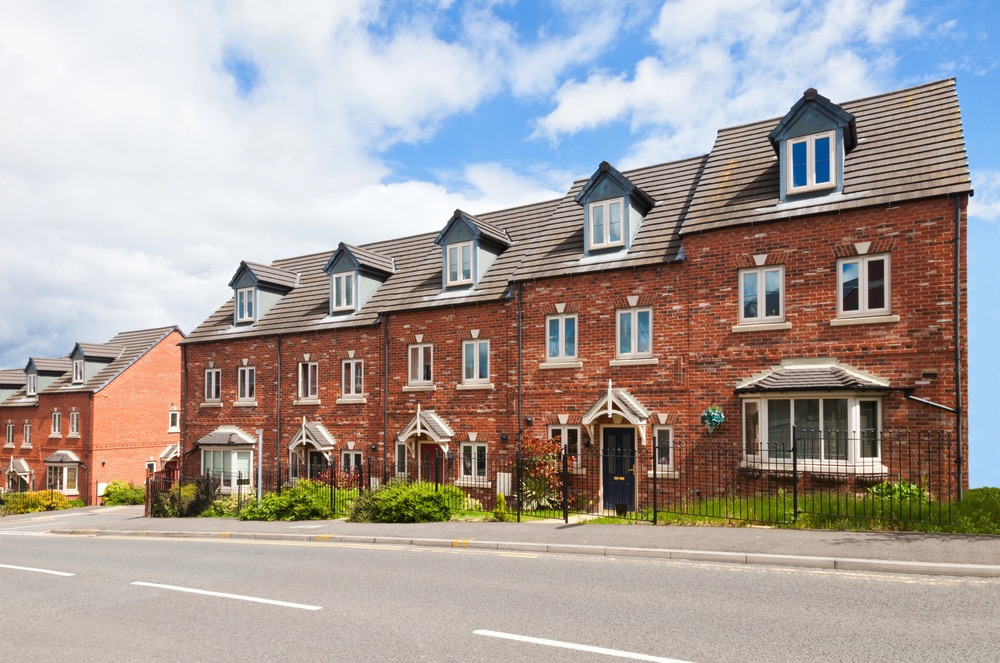 Housing Minister Simon Coveney is to create a new Special Delivery Unit in an effort to fast-track housebuilding in Ireland – a move set to see local councils sidelined.
Project managers will be appointed to oversee specific housing projects throughout the project's lifecycle.
Mr Coveney will also investigate the possibility of fast-tracking large infrastructure projects to An Bórd Pleanála. It is envisaged this would shorten the decision-making process and keep delays caused by objections and procedure to a minimum.
This would replicate the process currently used for strategic infrastructure projects such as roads that go straight to the planning board as part of a more streamlined route.
Mr Coveney said: "There is an emergency in Ireland that needs an emergency response and that means we need to do things differently, and we will do things differently."
The Minister will look publish his housing strategy next month and will seek to create more starter homes for first time buyers in Dublin. It will include plans to end the the boom-bust cycle of construction and housing supply "through better management of the land supply and development process".
Current housing prices mean that houses in Dublin can't be bought for anything less than €300,000. Mr Coveney said the current property market is freezing out 40% of people and is "a big issue".
He has promised to build 25,000 houses per year – more than the 2020 target put forward in the Programme for Government agreed in May.
The Minister said: "Ultimately, we will need 35,000 houses to be built every year for the next 10 years to make up for the absence of building over the last decade. I believe that target can be reached once we get over initial blockages"
Housing has become a key priority for the Irish government following its admission that the system was completely broken.
Education Minister Richard Bruton said: "There is no system more broken than the system of housing in this country. The system is completely broken and needs to be rebuilt."