ONS figures show a flat-line in construction output growth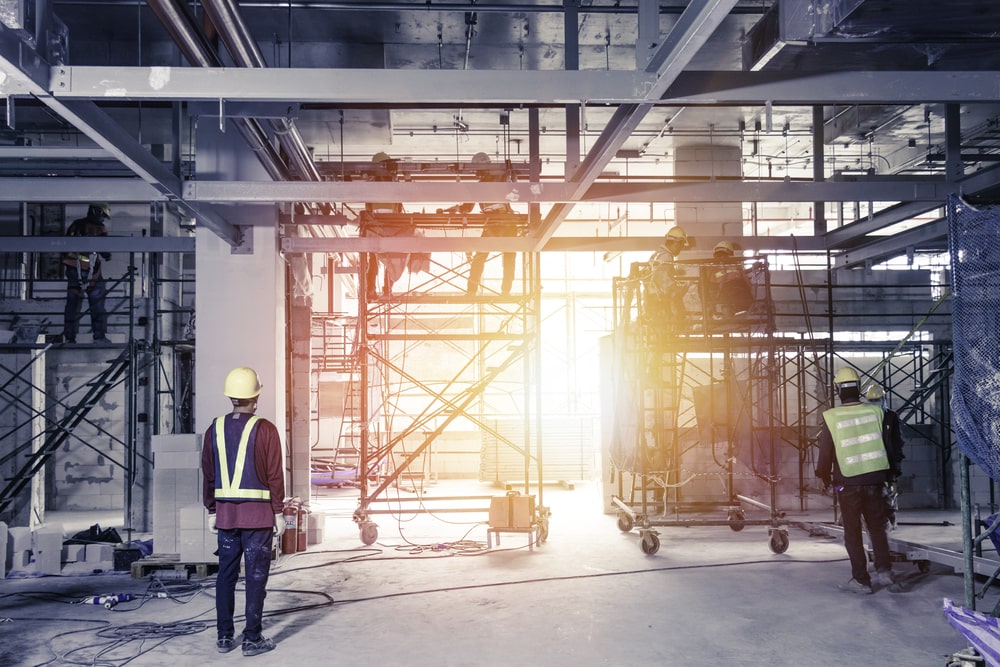 The Office of National Statistics has revealed that construction output growth was a flat 0.0% in the three-month on three-month all work series in May 2019 while the construction output figure for the month on month work series in May 2019 showed a 0.6% increase.
According to the ONS this flat level of growth in the three-month on three-month series is a distinct reflection of the fluctuating patterns across the construction sector wherein any rises have been offset by equal or similar declines.
The equilibrium in output growth over the three-month series is attributed to a fall in repair and maintenance work which experienced a 0.5% decline but was then offset by a 0.3% incline in new work. This new work was, in turn, bolstered by growth in private commercial new work, which increased by 2.2%, public new housing, which increased by 8.4%, and also in infrastructure, which increased by 1.3%.
However, some of these substantial inclines in new work were hindered by the noteworthy decline in other public new work which suffered a significant 9.0% fall, thus the combination of these rises and falls ultimately produced just a 0.3% increase in overall new work in the three-month series.
Conversely, the aforesaid decline in repair and maintenance was simply down to declines in public and private housing maintenance and repair, these declines being 2.5% and 3.2% respectively, being offset by a slight growth in non-housing repair and maintenance, said growth being 1.7%.
In regard to the monthly series increase of 0.6%, this slight increase comes after a successive two months of decline in both March and April.
The monthly construction output all work index hit a high point in February 2019, with an index figure of 110.4, but then suffered a notable decline in the two subsequent months, with April's figure on the index measuring at 108.3. But May 2019 has shown signs of recovery with the month's figure on the index rising slightly to 109.
This increase has been driven by further growth in new work and repair and maintenance which increased by 0.4% and 1.2% respectively.
So, although the three-month series shows a flat-lining of construction output growth the sector should take some solace in the slight growth displayed within the monthly series. Though the volatile rises and falls of the industry in this series show another forecast of fluctuation leading to an ironic consistency.
If you would like to read more articles like this then please click here.