Parsons Brinckerhoff appointed to London Underground upgrade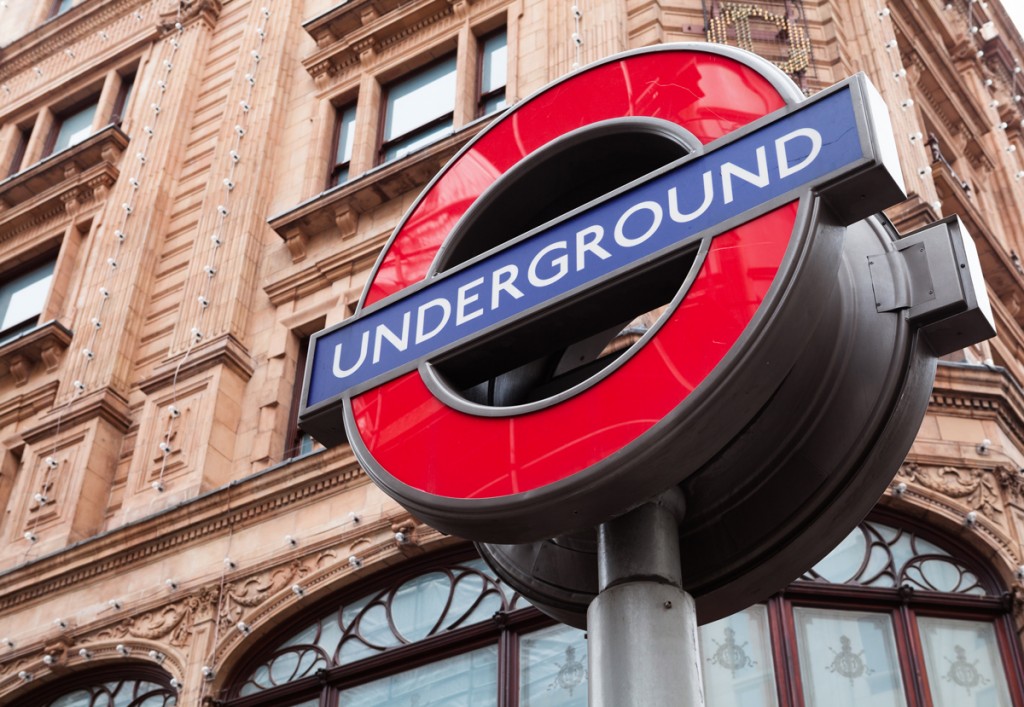 Parsons Brinckerhoff to take on Prime Systems Integrator Support Partner role in transformational London Underground upgrade programme.
The global engineering consultant Parsons Brinckerhoff has been appointed to support the latest London Underground upgrade programme. As Prime Systems Integrator 'Support Partner' on the New Tube for London scheme the company will provide support regarding the suitability of new assets. 
The New Tube for London programme is part of Transport for London's business plan and aims to tackle three core challenges posed by the rail network: capacity, asset renewal and temperature. The programme will co-ordinate a series of upgrades for the 'deep tube' lines including the Piccadilly, Bakerloo, Central and Waterloo & City lines, which will improve reliability and enhance customer experience. 
Parsons Brinckerhoff will support the London Underground Prime Systems Integrator (PSI) programme by building on the feasibility stage to promote a holistic railway systems approach. The PSI will utilise knowledge of the existing railway systems and environment to understand the consequences and impacts of new assets which are introduced. With the support offered from Parsons Brinckerhoff, London Underground will be responsible for the overall delivery of an integrated solution. The scope includes systems integration management, requirements management, systems architecture, interface management and configuration management. 
Darren Reed, Head of Rail UK/Europe for Parsons Brinckerhoff, comments:  "I am delighted that we have been selected as Transport for London's partner in the development of the whole railway system approach to deliver the New Tube for London programme. This investment represents a fantastic opportunity for the future transformation of the Underground, delivering the much needed extra service frequency and capacity for London's visitors and residents."
The Parsons Brinckerhoff team will be integrated with London Underground to deliver the next stage of the programme's development, building on the company's reputation of supplying successful systems integration to manage a number of other complex rail programmes across the UK.~