Paul Bogle, Head of Policy and Research at the NFB, talks to UK Construction Media on Brexit vote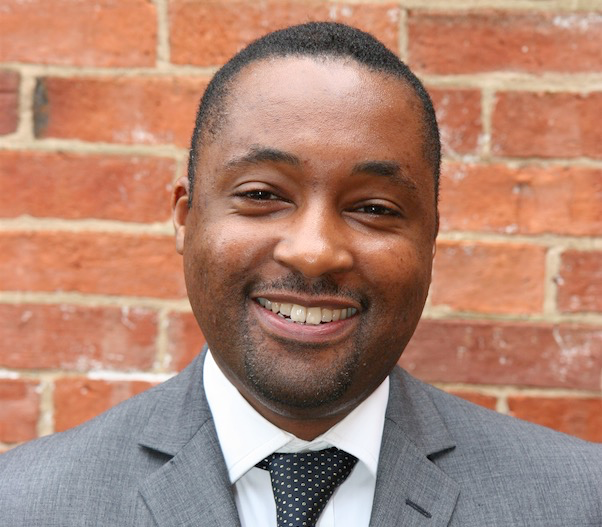 A recent survey has revealed 43% of members in National Federation of Builders would rather leave the EU.
Paul Bogle came to the construction industry in 2008 after nine and a half years with leading strategy consulting firm McKinsey and over six years as a senior manager in the Tax Policy Group with one of the Big Four accounting firms, Deloitte. He led on the development of global computer systems that managed those firms' knowledge and intellectual property.
Since joining the National Federation of Builders in 2008, he has helped raise the profile of the NFB and its work with local authorities and with central government. He is helping deliver the industrial strategy for construction, was on the steering group for PAS 91 which is designed to simplify pre-qualification, and works with local authorities and framework operators to share good practice and improve access to work for SMEs. He is also a Director of Retrofit Works, a co-operative which makes it easier for SMEs and micro companies to access retrofit work.
The new survey, which was open to 100 individuals from the NFB, has revealed that majority would rather leave the EU than remain in the economic-political union.
In total, 47% said their business would benefit more from being outside the EU, with 33% stating that remaining would be of greater benefit.
Speaking exclusively to UK Construction Media, Mr Bogle said: "The majority of NFB panel members who think their business and the UK would be better out of the EU, reflects how little business construction SMEs conduct with the EU."
The NFB have a broad membership that touches all areas of construction, including housebuilding.
"Major issues such as increasing the rate of house building are within the UK's control."
The NFB has been providing its members with weekly briefings on different issues in regards to the EU, such as trade agreements, skills, immigration, and the impact of EU legislation. These impartial documents aim to provide support and clarity on some of the messages the referendum has generated.
"Given impartial information, NFB members prove they can deliver local value while maintaining a global perspective."
Speaking to UK Construction Media, he said: "While skills and immigration are a concern, they are not enough of a worry to dismiss the efforts being made to attract home grown talent to the construction industry to help improve its image."