Planning permissions for homes hits 8-year high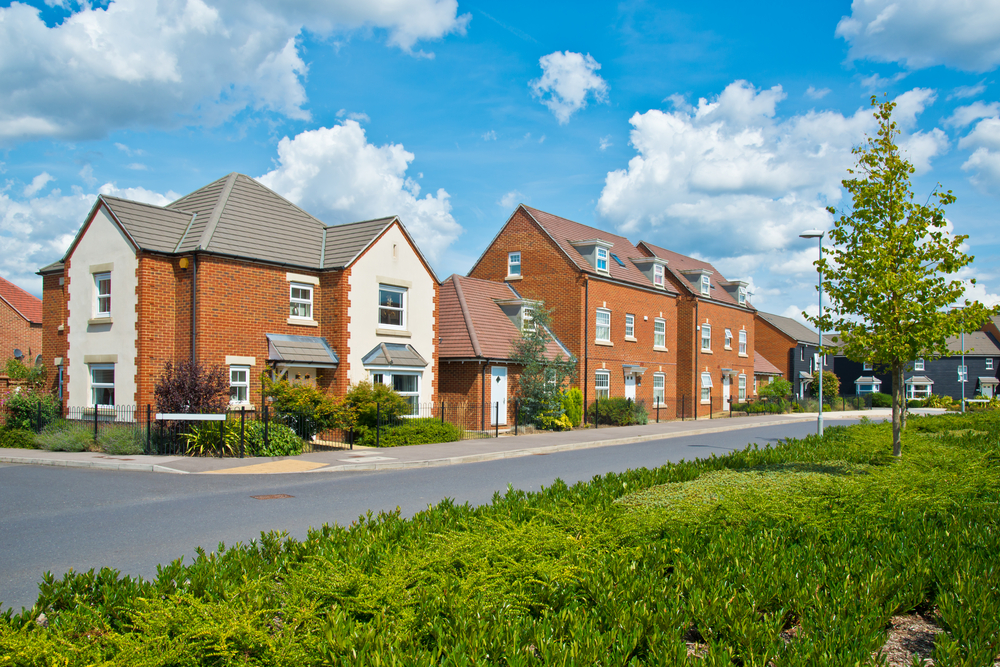 New figures show the number of planning permissions for homes rose 6% on a year earlier.
New figures today (8 March 2016) show that the number of planning permissions for homes rose 6% on a year earlier, as housing measures continue to turn the market around with new builds for hard workers and first time buyers.
The number of major applications being processed quickly by local authorities is at an all time high with a record 81% decided within the required time.
The number of planning permissions granted for homes in 2015 was the highest since 2007. According to analysis of Glenigan data also published today, permission was granted for 253,000 homes during the year.
Government figures show that as well as rising numbers of planning permissions for homes, the number of planning permissions granted overall between October and December 2015 was 4% greater than a year earlier, with councils granting 92,000 decisions.
Planning Minister Brandon Lewis said: "We've brought the housing market back from the brink with more than 700,000 new homes delivered since 2010 and a further one million granted planning permission.
"Today's figures are further good news for hard-working families and first time buyers wanting to achieve their dream of home ownership with constructions rates up and plenty of homes in the pipeline."
More than 1,000 pages were cut out of the reformed planning system and National Planning Policy Framework, simplifying the process for obtaining planning permission whilst maintaining safeguards for the countryside.
The government is currently moving ahead with its Housing and Planning Bill, which will help deliver on ts ambition to build a million more homes.
Measures include new affordable Starter Homes on all reasonably sized new development sites, permission in principle for sites identified in plans and brownfield registers and planning reforms to support small builders.