River blockage programme begins following winter flooding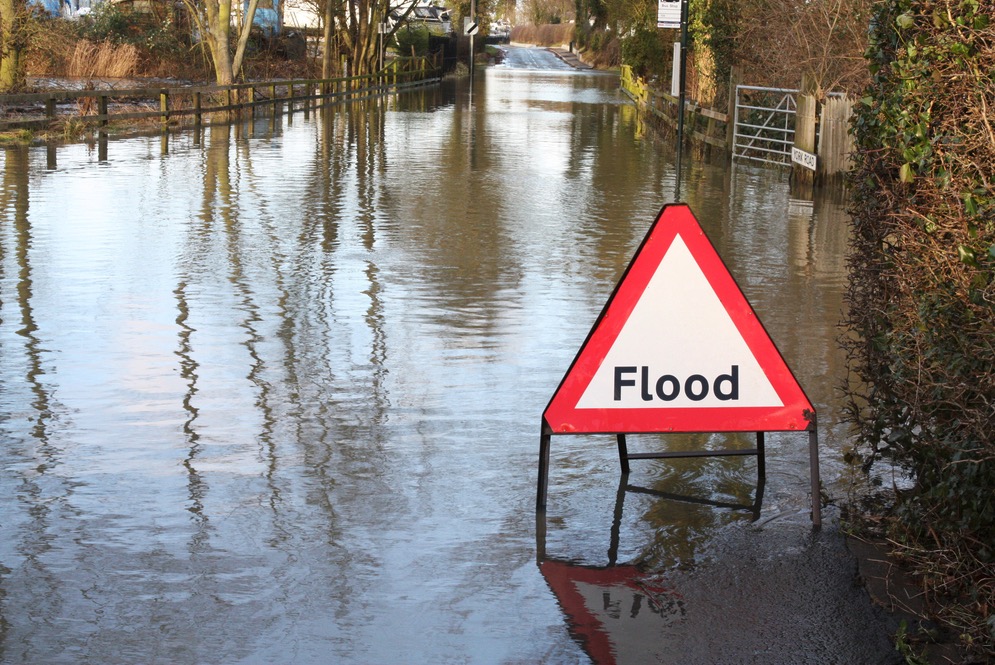 Work has begun on an £800,000 programme of work on the rivers Aire and Worth to remove gravel and silt deposited by the winter floods.
The deposits, known as shoals, can increase the likelihood of flooding as they reduce the width of the river channel and create blockages under bridges.
On Boxing Day last year, severe rainfall caused flooding across the Bradford district, with over 800 homes flooded and roads and bridges closed.
During the flooding, the deposits built up in the rivers as large volumes of water collected debris and dispersed it along the river system.
The Environment Agency will have two clearing teams working for around four weeks to clear the debris at ten locations along the rivers including sites in Kirkstall, Keighley, Cottingley, Bingley, Silsden, and Earby.
Work is due to start in Bingley on 30 August, where debris has accumulated under two of the five arches of Ireland Bridge.
Environment Agency operatives will initially create an access ramp from the Brown Cow car park and then work in the water, using heavy equipment to remove the shoals that are currently restricting flow through the arches of Ireland Bridge.
The entrance to the fish pass, which has become silted up, will also be cleared to allow fish to once again bypass the upstream weir. Most of the material will be taken off site, however some of the very large rocks will be reused to help protect the base of the riverbank at the Brown Cow.
Lee Riley-Thompson, from the Environment Agency said: "Since the winter flooding we have been working hard to inspect and repair damaged defences across the region. Removing these gravel deposits will further reduce flood risk to communities in and around Bradford and Keighley.
"We have worked closely with our biodiversity team in order to minimise any potential impact the removal of the shoals may have on fish and wildlife in the area. Carrying out the work this month is an ideal time to avoid fish spawning periods and the bird nesting season."
If you would like to read more articles like this then please click here