Solid growth at Turner & Townsend as turnover reaches £375M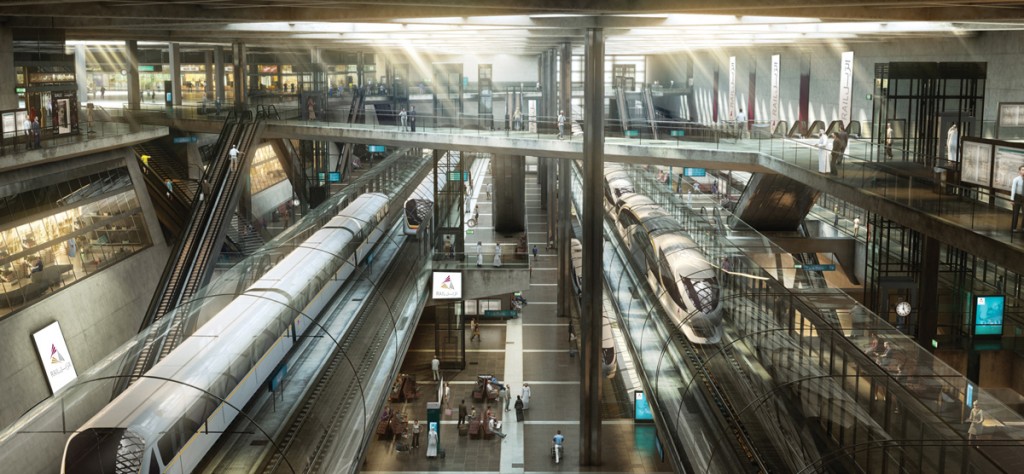 Strategic investment results in turnover boost at Turner & Townsend.
Turner & Townsend, the global programme management and construction consultancy, has reported a 12% increase in its turnover to £357.4M in the year ended April 30th 2014.
The company, which employs more than 3,660 staff in its network of 87 offices worldwide, has now seen four successive years of growth, boosting its turnover by 51% since 2011.
The leadership of Turner & Townsend consolidated these gains by expanding in existing markets and entering new ones, as part of a global strategy to drive sustainable growth in the past year. 
The company continued to invest in both capability and reach throughout the year, with an increase in staff numbers by 13% and the opening of eight new offices. 
The company's revenue jumped by 46% in the middle east region, and a third in Asia. The UK, its largest market, saw an increase in revenue of 11% to £148M.
The North America division grew in revenue by 30% to £56M and boosted its presence across the USA with the opening of Phoenix, Chicago and Seattle. Other new offices worldwide include Colombia, Brazil, Germany, Mozambique and Indonesia. 
Turner & Townsend's core sectors – property, infrastructure and natural resources – experienced robust growth with Infrastructure being the star performer seeing a 21% annual growth and propelling revenue to £91M. 
Turner & Townsend's CEO Vincent Clancy commented: "After four years of uninterrupted growth, Turner & Townsend continues to deliver record turnover while building further momentum towards our long-term objectives.
"We have strengthened our market-leading position across our core sectors: property, infrastructure and natural resources.
"Our property team works for some of the world's most iconic brands, and are engaged with several of them – Chevron, Nissan and Barclays – to transform the delivery of their global property programmes.
"Our infrastructure team scored a string of successes – winning a delivery management role on Australia's largest public transport scheme and securing a three-year contract as sole provider of commercial and controls consultancy services at London's Heathrow Airport. Turner & Townsend is now established as a global leader in the aviation sector, and is working on five major airport programmes in the Middle East alone.
"Falling commodity prices led many of our global mining sector clients to curtail capital spending, but we responded by focusing on helping them get more value from existing operations. Coupled with strong performance in the oil and gas sector, this successful approach helped our natural resources team achieve revenue growth of 9%.
"It's clear that even as the global economy returns to a more secure footing, clients remain focused on efficiency and achieving greater value. This is a great opportunity for our business, and we are confident that as we reap the rewards of our investment we will continue to build further momentum into 2015."