Steep downturn for construction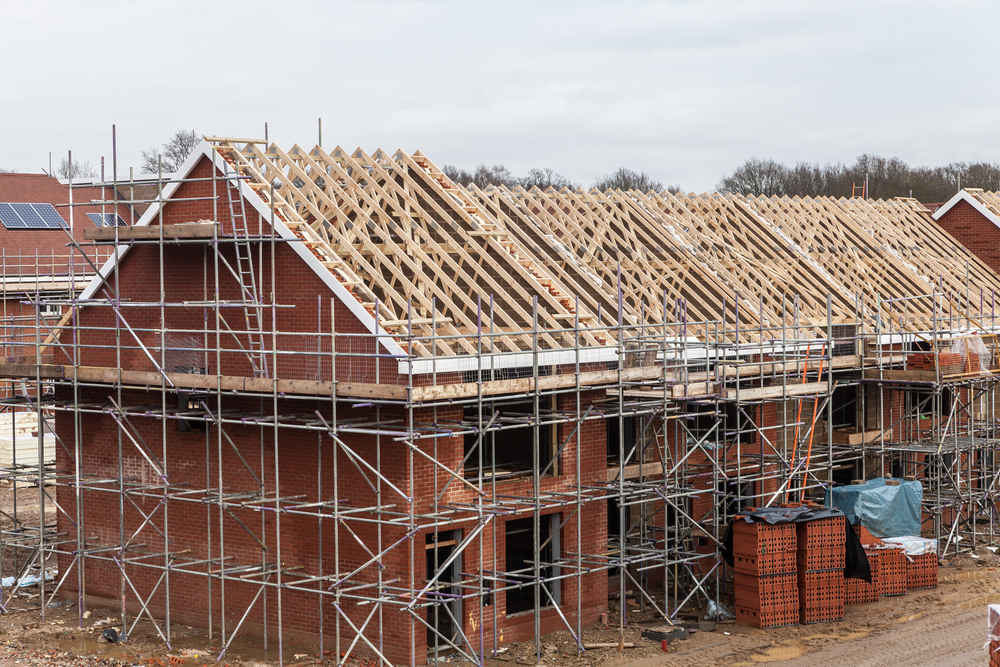 The latest figures from S&P Global / CIPS UK Construction PMI® show a steep downturn in activity during June for construction, as a decline in housebuilding reverses workloads.
The latest data highlighted not only a reduction in activity, but lesser numbers of new orders soming into the sector.
These figures register the first drop in activity since January, registering at 48.9, below the neutral 50.0 threshold for the first time in five months.
Meanwhile, the industry is showing positivity in the supply chain, with softer demand and fewer bottlenecks leading to improvement in delivery times – the first since July 2009. This contributed to an outright decline in purchasing prices for the first time in thirteen-and-a-half years.
With the figures down from 51.6 in May, the most notable reduction in activity was in residential work, which decreased to 39.6. This is the fastest decline since May 2020. Survey respondents widely commented on weaker demand due to rising borrowing costs and a subdued outlook for the housing market.
Civil engineering was the best-performing segment (index at 53.1), with business activity rising at the second-fastest pace since June 2022. Construction companies mostly noted increasing work on infrastructure projects.
Commercial building also expanded at a solid pace in June (index at 53.0), although the rate of growth slipped to a three-month low. Rising demand for refurbishment projects was cited in June, but some firms reported more cautious decision-making by clients.
Even though new order volumes were down the first time since January, the pace of decline was only marginal.
June data signalled a marginal decline in overall input prices across the construction sector. This was the first outright reduction in average cost burdens since January 2010, as fuel and electricity costs eased.
However, the general economic outlook has resulted in a loss of business confidence for the third month running.
Tim Moore, Economics Director at S&P Global Market Intelligence, which compiles the survey said: "Weaker housing market conditions in the wake of higher borrowing costs acted as a major constraint on UK construction output in June. Total industry activity declined for the first time in five months due to the steepest downturn in residential work since May 2020. Aside from the lockdown-related fall in house building, the rate of decline was the fastest for just over 14 years. Survey respondents widely commented on cutbacks to new residential building projects and more caution among clients in response to rising interest rates.
"Solid rates of output growth in the commercial and civil engineering segments helped to offset some of the weakness in residential construction. Higher levels of business activity were attributed to resilient demand for refurbishment projects in the commercial construction sector and robust infrastructure workloads.
"Construction companies experienced an outright decline in their purchasing prices during June, which contrasted with the rapid rates of cost inflation seen over the past three years. Anecdotal evidence suggested that more competitive market conditions and improved materials availability had helped to bring down inflationary pressures.
"Supply constraints continued to ease in the latest survey period, as signalled by the fastest improvement in delivery times for construction inputs since July 2009."
If you would like to read more stories like this, then please click here