Tradespeople Opening Up about Mental Health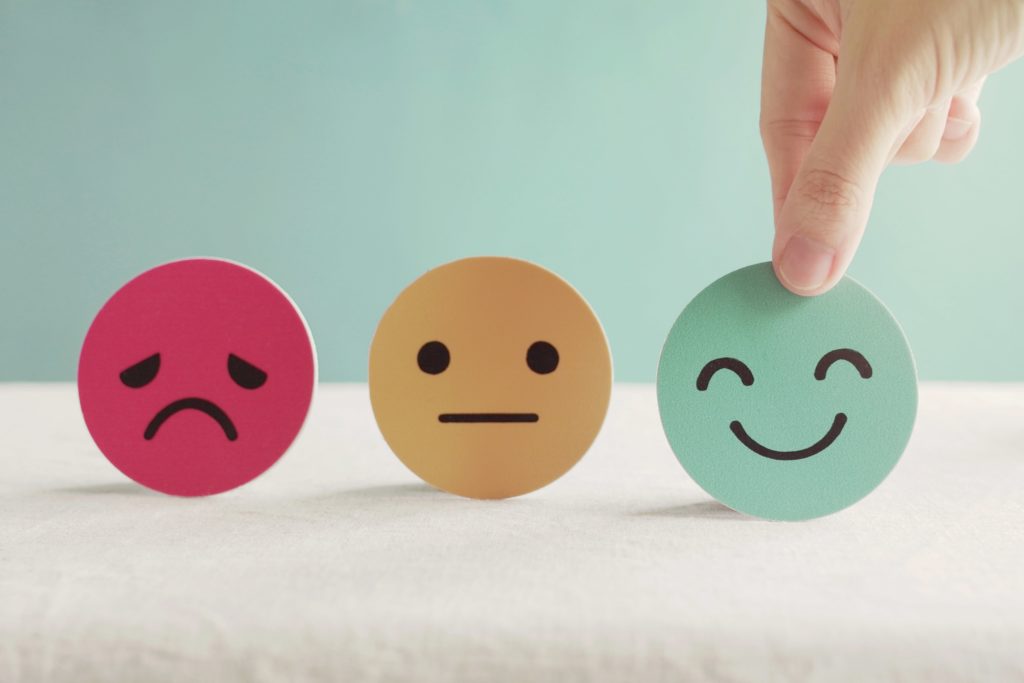 A new survey has shown that around one third of tradespeople have experienced a mental health issue during the COVID-19 pandemic.
Due to this, Toolstation is pleased to announce that they are furthering their work to support the 'Ask Twice' initiative. The campaign sets out to spread awareness of mental health issues people may incur and seeks to offer advice and guidance to encourage people to ask twice if they think someone they know might be struggling with their mental health.
In a recent survey conducted by Toolstation, the devastating impact of the pandemic on tradespeople was highlighted. Just over a quarter of participants (27%) said they had experienced a mental health illness, citing career (36%) and finances (41%) as main concerns, with a noticeable spike in over half of respondents under 35 echoing these reasons. This indicates the lack of support around mental health amongst young people in the trades as they continue to worry about the insecurity of their jobs.
A large contributing factor to this is the lack of 'safe space' to have face to face discussions (64%) as a result of lockdown restrictions, with all respondents highlighting the pub (42%) and doing an activity together (30%) as preferred places.
Internally, Toolstation is also active at promoting positive mental health amongst colleagues. Its dedicated Wellbeing Centre on its internal intranet provides health and advice on all topics across mental health, movement, food and money. The retailer also provides a code for colleagues to subscribe to an app called Thrive for free – a useful app offering a huge range of mental wellbeing resources, including cognitive behavioural therapy, through to meditation and mindfulness. In addition, Toolstation provides a link to the Employee Assistance Programme, which is an independent resource run by Care First, which helps with work-based or personal issues and can offer counselling.
Greg Richardson, Head of Marketing at Toolstation, said the 'Ask Twice' initiative is needed now more than ever: "We're happy to be supporting this initiative as part of our wider work to support the mental health of both our colleagues and customers during particularly testing times."
Jo Loughran, Director of Time to Change, said "The world has changed but being a good friend doesn't have to. 2020 has been tough for everyone and while the full impact of the pandemic on our mental health is still unknown, our research shows that many men are struggling. With fewer chances to see each other face to face, we could be missing signs that our friends are struggling. Even if someone says they're fine, they might not be. So if there's a friend who's gone a bit quiet on the group chat – reach out. Ask how they are and ask twice. If there's a friend you usually only see at the gym, or at the pub – check in."
If you would like to read more like this, then please click here