Transport for London announce plans for Old Street roundabout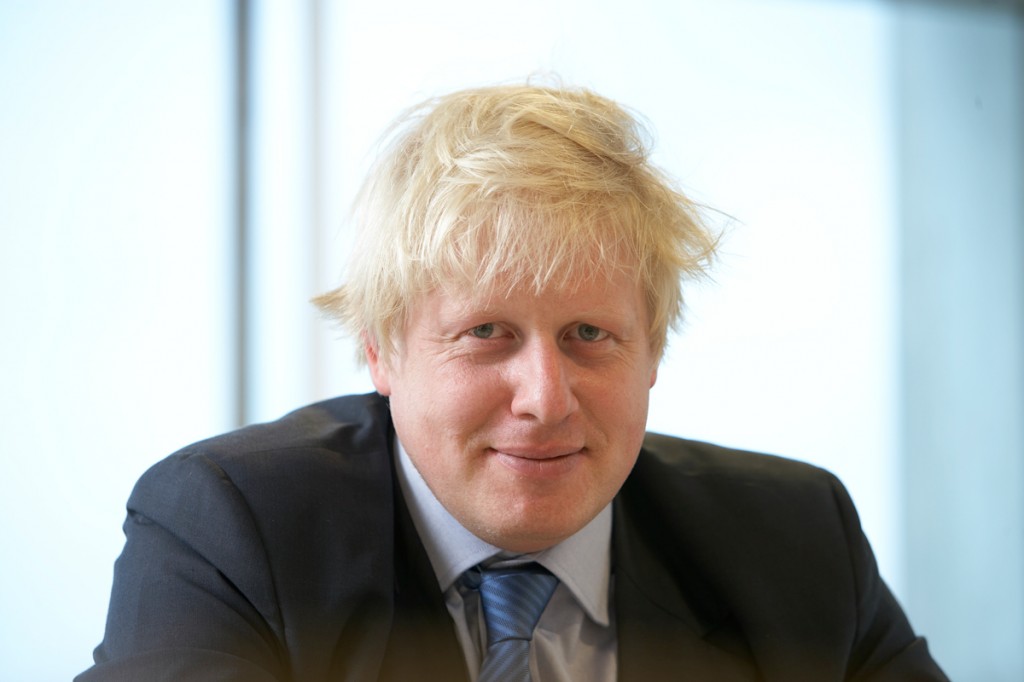 Mayor of London on hand as Transport for London announce plans to make roundabout safe and greener.
Transport for London (TfL) is moving forward with its scheme to upgrade the roads of the capital by announcing planned changes at Old Street roundabout. 
The Mayor of London, Boris Johnson, was also on hand at the announcement of the consultation which will provide a new public space at Old Street roundabout, transforming the area for cyclists and pedestrians. 
These proposed changes, which will introduce a crucial gateway to Tech City by introducing two-way traffic, are part of the wider work throughout London which will see £4Bn spent on the roads by 2021 as part of the Road Modernisation Plan. 
It is the biggest investment on London's roads in a generation, and will result in a more environmentally friendly capital city with greener roads that are safer for all road users. 
The scheme is seen as an important one for London give the expectation that the population will grow by almost two million by 2031, so a more efficient road network is a pressing issue. 
That will see the population number rise to ten million and, to put it into context, the expected increase is the equivalent to absorbing the population of Birmingham and Leeds. 
Work at Old Street roundabout will provide segregated cycle lanes in places where it is possible as well as separate cycle signals. 
Development will start next year, providing all goes well with the consultation, and the proposals will improve road safety at the roundabout where cyclists account for a third of morning traffic. 
Boris Johnson believes the access that the new designs will provide to Tech City is also an important part of development. 
"We are progressing at full steam with our plans to redesign some of London's most dangerous junctions, and Old Street roundabout is next to be completely overhauled," he said.
"These plans will dramatically improve safety for the thousands of cyclists and pedestrians using the junction, and also make it easier to access Tech City, which continues to nurture upcoming technology and creative talent from around the world."
It is an exciting time for all concerned with the road network because investment is being made in central and inner London to also reduce the impact on traffic of this development and others like it.
Leon Daniels, Managing Director of Surface Transport at TfL said these plans 'reflect the changing face of traffic in London', which will help with cyclist safety.
Islington Council's executive member for environment and transport is Councillor Claudia Webbe, and she welcomed the consultation, saying changes are 'badly needed to improve safety and travel'.