Vodafone's £2Bn expansion project boosts Northern Powerhouse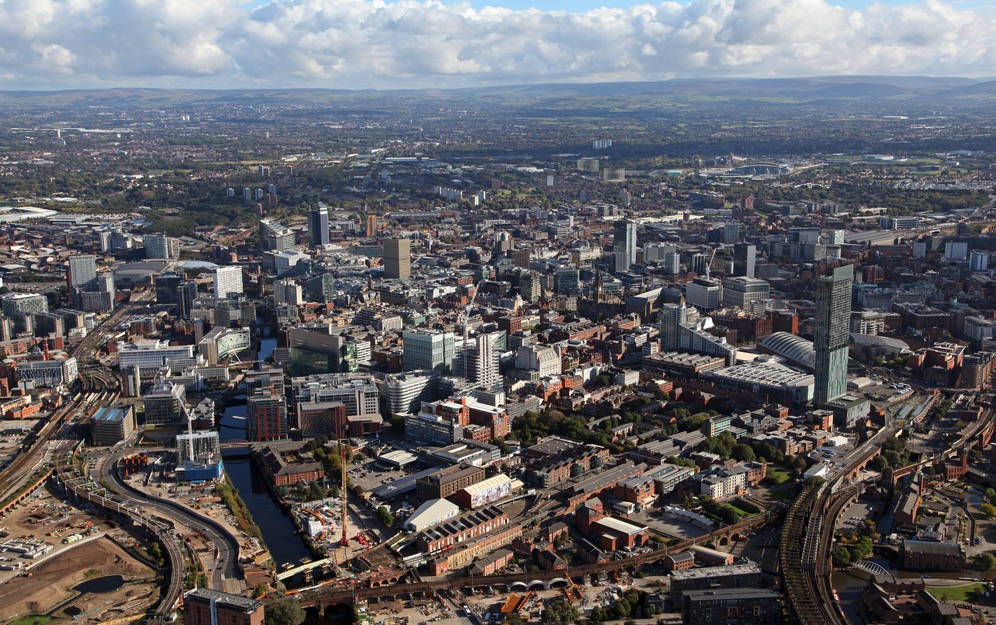 Telecom giants Vodafone are to create 800 jobs as part of a £2Bn expansion project in Manchester.
The government has welcomed the move as they push forward with plans for the Northern Powerhouse that it hopes will create a strong and vibrant economy in the north of England.
Vodafone currently employ around 900 staff its customer service centre in Wythenshawe.
The number of leading organisations backing the government's Northern Powerhouse project has now increased to nearly 90 after eight new partners signed up last month.
February saw Santander, Ernst & Young and Eversheds LLP join other leading partners pledge their commitment to create jobs, attract investment and support innovation in the north.
Northern Powerhouse Minister Andrew Percy and Commercial Secretary Baroness Neville-Rolfe met with the new and existing 88 Northern Powerhouse Partners in Manchester to explore opportunities and ideas to promote the region.
The project remains a key part of the government long-term strategy to create strong economic performance across the north.
This has included a £3.4Bn investment through Local Growth Deals to boost economic growth and a dedicated Northern Powerhouse Investment Fund, which provides worth of £400M to support small businesses to reach their full potential.
Northern Powerhouse Minister Andrew Percy said: "We're determined to support this region so that it reaches its full potential.
"Now we've got the backing of almost 90 different organisations, which is absolutely vital to securing the economic future of the north for years to come."
Commercial Secretary to the Treasury, Baroness Neville-Rolfe said: "I'm committed to secure the infrastructure, investment and support the north needs to become a global economic heavyweight at the very heart of the UK economy.
"That's why we are meeting businesses, universities and organisations across the region today to listen to their views on the action we can take to help unleash the north's full potential."
If you would like to read more articles like this then please click here