Voters lack enough info on environmental impact of 'Brexit' vote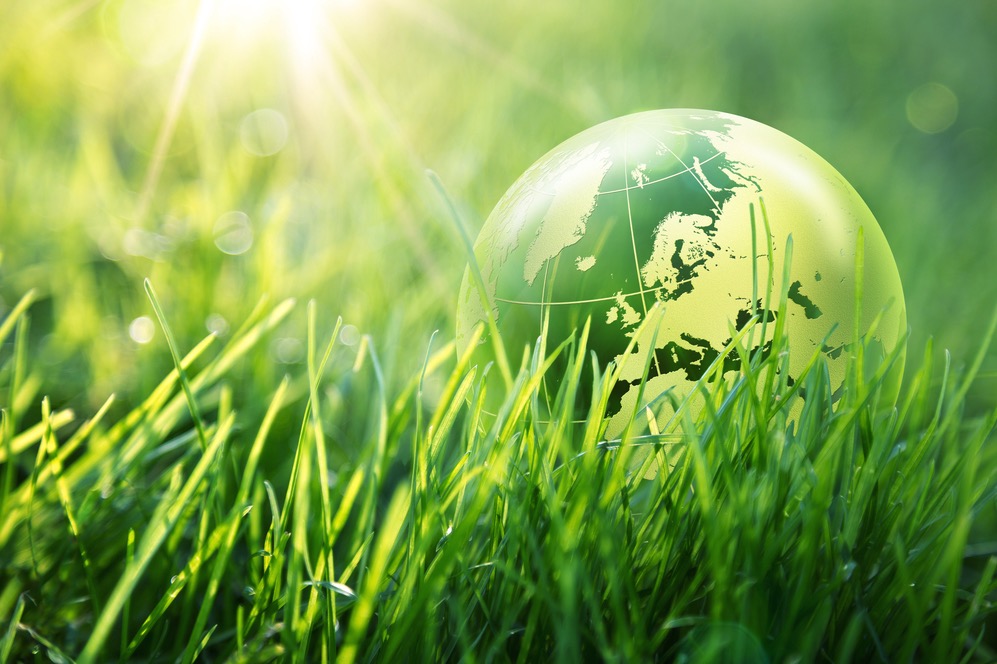 As the EU referendum approaches, a survey conducted by the Institute of Environmental Management and Assessment (IEMA) has revealed that 86% of respondents believe voters don't have enough information on environment and sustainability issues when it comes to voting on the 23rd June.
Nearly 1,200 IEMA members voted in the survey; the third and final of the organisation's online polls to gauge opinions on various aspects of UK/EU environmental policy.
The majority of those surveyed think that both the Vote Remain and Vote Leave campaigns have failed to tackle the impact on environment and sustainability concerns in the run up to the referendum.
This comes despite 75% feeling that these issues will play a significant role when it comes to people choosing how to vote. 87% said that these issues should feature more prominently in the run to the vote.
Martin Baxter, IEMA's Chief Policy Advisor said: "The decision on whether the UK remains or leaves the EU is important in terms of environmental protection. Whatever the outcome of the ballot, it is essential that voters have sufficient information to be able to factor these issues into deciding how they cast their vote."
Over 90% of respondents said that environmental and sustainability will be a factor in their decision. Just over half said that they had to pass on their knowledge to family and friends on the potential environmental implications of the UK leaving the EU, given the lack of information given from both sides of the campaign.
In terms of the UK transitioning to a circular resource economy, 67% said the chances of realising this would improve by implementing the European Commission's Circular Economy package of measures. 33% favoured developing UK specific measures.
Two thirds of respondents felt that should the UK leave the EU, performance against waste and recycling targets would either decline or improve at a slower rate than what is currently being achieved.
Air pollution remains a critical issue and is the leading environmental cause of death within the EU, resulting in around 400,000 premature deaths every year caused by raised levels of fine particles and ozone. It also damages ecosystems as over half of the EU is exposed to excess nitrogen deposition (eutrophication) and ozone concentrations.
Half of the environment and sustainability professionals polled think that legal standards for air quality in the UK would be reduced if a Brexit were to happen.
A big majority (88%) felt that following the EU policy approach would be the best way of addressing air pollution issues.
If you would like to read more articles like this then please click here