Winvic contracted for logistics facility in Purfleet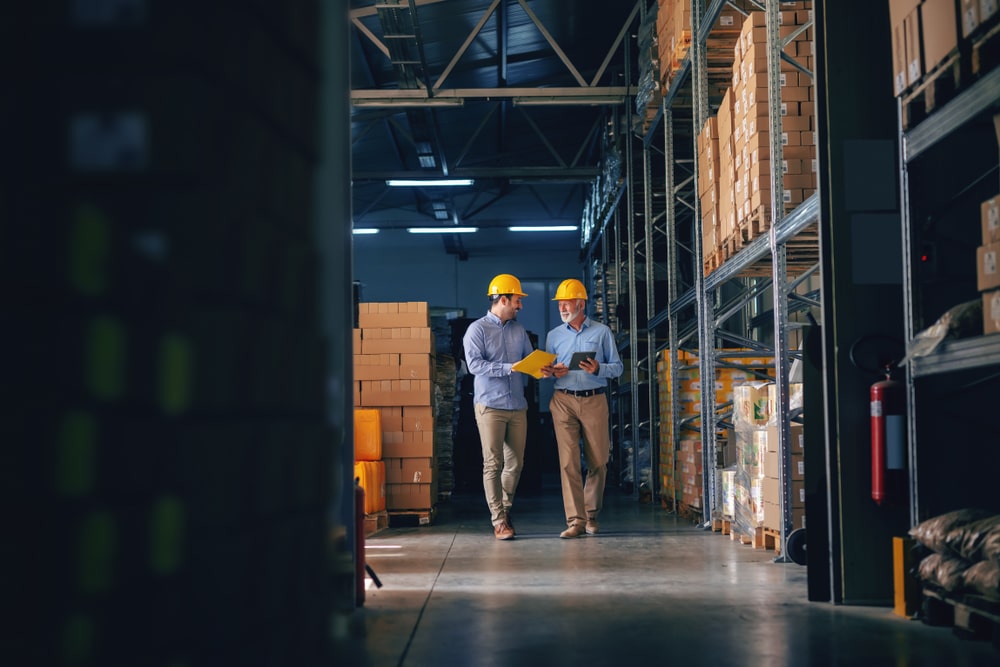 A recent ground breaking ceremony took place at the proposed site of the SEGRO Logistics Park Purfleet (SLPP) where the contractor company Winvic Construction Ltd has been contracted to build a brand new, state-of-the-art logistics facility on behalf of the end user, Ocado.com.
Specifically, the logistics facility will cover an area of 304,000sq ft and will also possess a three-storey car park as well as a three-storey office building, with the plans for the development qualifying the building as BREEAM standard.
The Winvic Operations Manager on the Ocado unit at SLPP, Mick Bracken stated: "When we secure a project with a client that we have worked with before (like SEGRO) it gives the team a real boost, as it provides validation that that Winvic is delivering incredible work.
"Furthermore, working with a new end-user is substantially motivating as it brings with it an opportunity to forge new relationships, where we can demonstrate our commitment to The Winvic Way and exceeding expectations.
"The project team are looking forward to showing Ocado what it means for a main contractor to be focused on doing the right thing and delivering an ever improving quality of service and product, responsibly, ethically and safely."
The Business Unit Director for Greater London at SEGRO, Alan Holland added: "Having helped Ocado establish facilities on the west side of London, we welcome the opportunity to support the growth of its operations in the east of the capital as well.
"It is great news for online shoppers in the area and for the local economy around Purfleet. Ocado's commitment to SEGRO Park Purfleet demonstrates a real positive momentum for investment, job creation and business growth in East London, and underlines the value of high-quality, sustainable, well-positioned industrial and logistical property along the A13 corridor."
If you would like to read more articles like this then please click here.