Quartix Wins Silver in Best in Biz Awards 2019 International
Quartix Vehicle Tracking has been named the silver winner in the Most Customer-Friendly Company of the Year in Best in Biz Awards 2019 International, the only independent global business awards program judged each year by prominent editors and reporters from top-tier publications from around the world.
Quartix strives to provide stellar service by providing cost-effective vehicle tracking solutions and dedicated customer service agents who are accessible and responsive. With this approach, Quartix grew its customer base by 20% in 2018. They also received an Investor in Customers Gold Award for overall customer experience in 2019.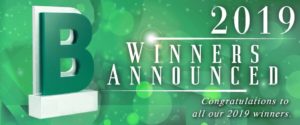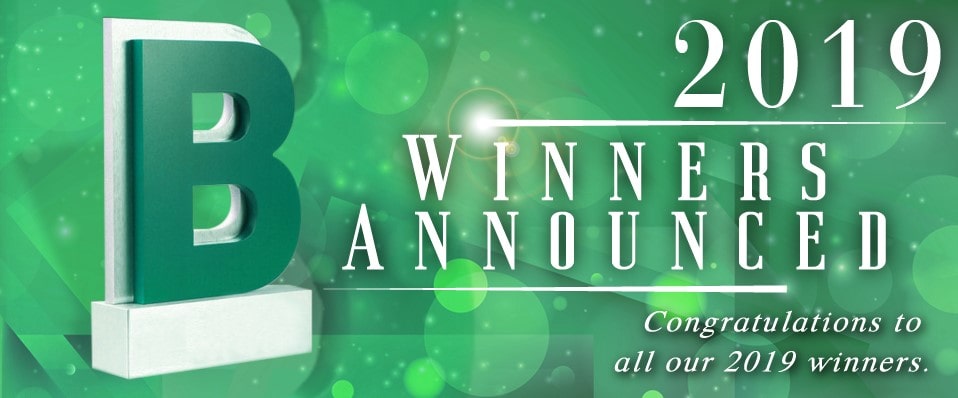 "We're honored to receive this award," says Andy Walters, Managing Director of Quartix.  "The customer service Quartix offers makes us stand out from our competitors in a crowded market.  Winning this award is a testament to how seriously we take our commitment to providing the best experience for our customers."
"I call Quartix once or twice a week, to discuss how we can improve things here. It's invaluable that we're able to do that. Whenever I email the support team, I get a reply straight away. We don't have a bad word to say about Quartix," says Stephen Killinger, Operations Manager of Ringtons.
Winners in the 7th annual program were determined based on scoring from an independent panel of judges hailing from a wide spectrum of top-tier publications and media outlets from 11 countries. Each year, only editors, writers and contributors to business, consumer, financial, trade and technology publications, as well as broadcast outlets and analyst firms, are invited to serve as judges in Best in Biz Awards. The program's uniqueness stems, in part, from this distinct composition of its judging panels, enabling it to best leverage the judges' unparalleled expertise, experience and objectivity to determine award winners.
Since 2011, Best in Biz Awards has made its mark as the only independent business awards program judged each year by a who's who of prominent reporters and editors selected from top-tier publications around the world. Over the years, Best in Biz Awards judges have ranged from Associated Press to the Wall Street Journal and winners have spanned the spectrum, from blue-chip companies that form the bedrock of the world economy to local companies and some of the most innovative start-ups. Best in Biz Awards honors are conferred in two separate programs: North America and International, and in 70 categories, including company, team, executive, product, and CSR, media, PR and other categories. For more information, visit: http://intl.bestinbizawards.com.
For a full list of gold, silver and bronze winners in Best in Biz Awards 2019, visit: http://intl.bestinbizawards.com/intl-2019-winners.