Vehicle Charging Infrastructure Agreement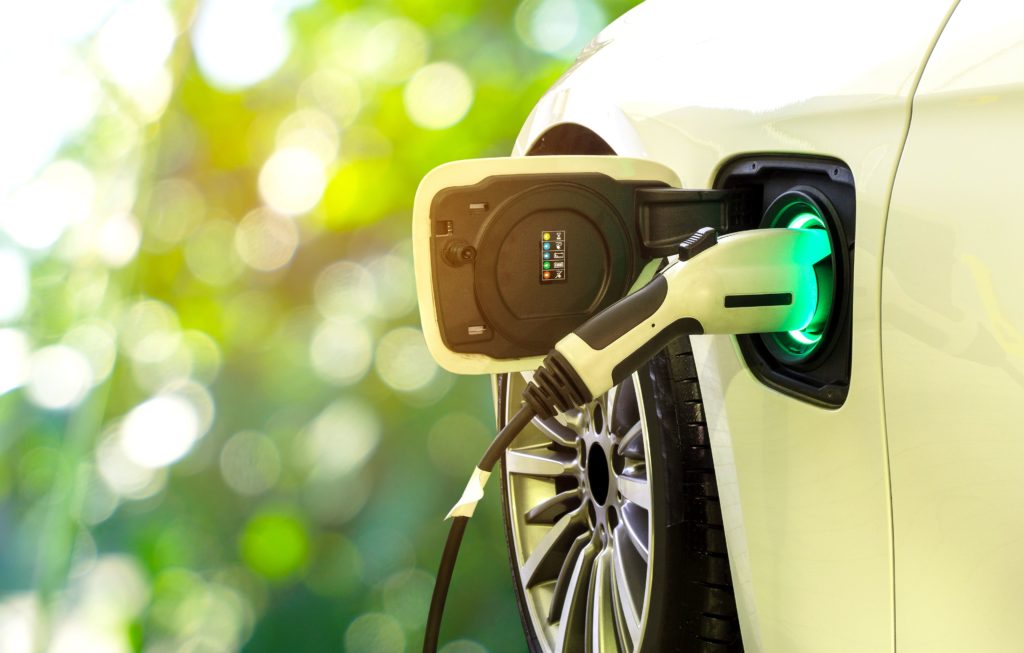 The Crown Commercial Service (CCS) is supporting the drive toward a low carbon economy by making it easier for the public sector to buy vehicle charging infrastructure. This agreement is a Dynamic Purchasing System (DPS) – enabling suppliers to join at any point during the agreement period. The solution supports the drive to increase the use of electric vehicles, reduce the UK's carbon footprint and meet the targets for Central Government to electrify 25% of their fleet by 2022.
The services on offer include consultancy and feasibility, groundworks, civil engineering and construction, hardware, software, and back office solutions, through to full end-to-end services.
Suppliers, including SMEs. are now able to join this agreement, currently there are more than 50 suppliers in the process of applying to join, with eight already appointed.
Buyers can also use the agreement to undertake contracts to meet their specific requirements for vehicle charging infrastructure.
Joanne Kenny, CCS Commercial Agreement Manager, said: "We are seeing an increased demand for electric vehicle charging points at public buildings as more and more people use electric vehicles. This DPS complements other CCS energy and fleet agreements to offer a total green fleet solution for our customers."
The DPS offers a broad scope of services within three main areas. Suppliers and customers are able to chose from 'buyer funded', 'supplier funded' or, a third option for customers who are yet to decide on the way they are going to fund the infrastructure.
The scope of the Vehicle Charging Infrastructure Solutions (VCIS) agreement provides buyers with a range of products and services which are available in the market and will enable them to define and procure the appropriate services and products to mee their individual needs and funding model.
This also includes the installation of VCIS for public sector fleets and their workforce, home charging and vehicle charging facilities which provide a service to the general pubic in locations such as on-street residential areas and off-street car parks.
The CCS supports the public sector to achieve maximum commercial value when procuring common goods and services. For more information, please visit the CCS website.
If you would like to read more like this, then please click here