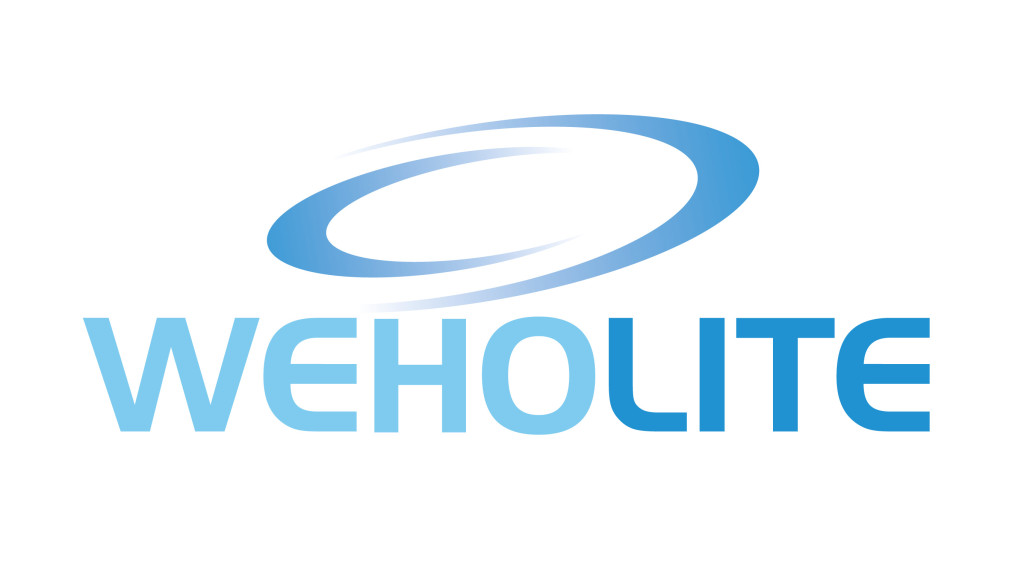 Products and Services
Weholite is a large diameter gravity/low pressure structured wall pipe made from high density polyethylene (HDPE) resin.
A viable alternative to traditional construction materials such as concrete, Weholite combines raw material properties with advanced product technology to create a lightweight engineered pipe with superior loading capacity.
Read more
Asset International Limited is the world's leading manufacturer of Weholite large diameter pipes.
As Uponor Infra's UK and Irish licensee for the internationally renowned Weholite HDPE (High Density Polyethylene) Structured Wall Pipe and Weholite Modular brands, Asset International Limited provide creative, innovative and best-value designs for use in the water management industry.
Weholite products are used extensively throughout the industry, both in the UK and internationally. Industry sectors include flood defences, housing, sewerage, biogas, drainage, marine solutions, venting, ecological heating and cooling, and engineering SUDS.
Read more