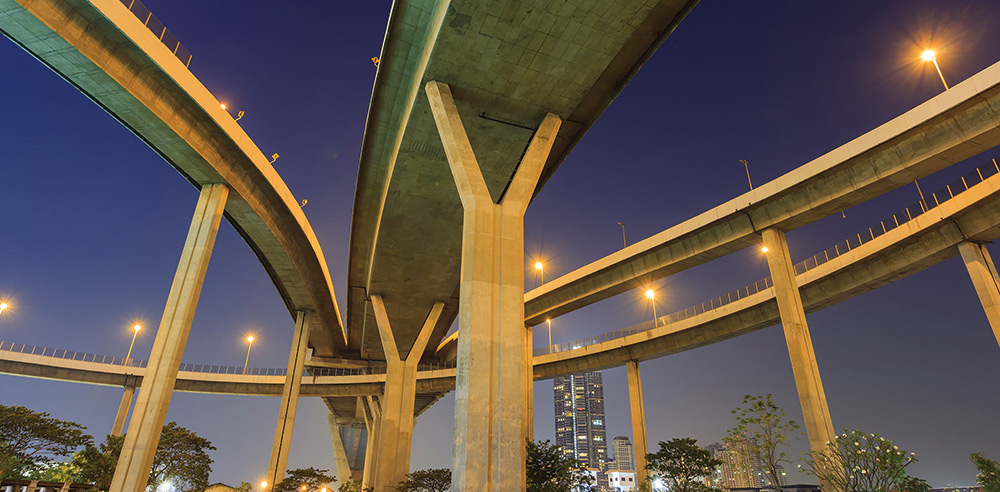 Products and Services
Since July 2014 we have provided services to Tata Steel Projects, Aecom, Capita, Amey and Balfour Beatty.
The services provided to these clients included:
Earthworks modelling for a new biomass facility

Horizontal and Vertical alignment design at Botley Road in Oxford

roundabout designs for North Tyneside Council

Modelling of drainage and services for clash detection purposes.

Tuition to client's staff in the use of Openroads, 3d modelling and earthworks modelling.

Visualisation of proposed designs including creating a film of the view from the upper deck of a bus
Read more
Cassidy Forsythe was formed in July 2014 with the intention of providing the best in highway design services and 3d modelling to Local Authorities, Consultants, Architects and Contractors.
The Director, Martin Young, has over 35 years experience in highway design having worked for the numerous Local Authorities and Consulting Engineers.
We are experts in the Bentley MX Road software, either via traditional string modelling or the new Openroads tools.
Martin takes highway designers and trains them in the use of the latest software so that our staff are extremely competent and professional. We are proficient in drainage design, pavement design and earthworks design, having worked on many bypass schemes and large infrastructure projects.
Read more