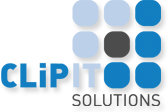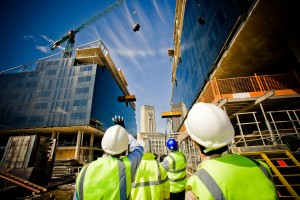 Products and Services
Accounting software specifically tailored for the UK construction industry
CLiP IT provides accounting software tailored to the UK construction industry's specific needs including:
Applications
Construction Industry Scheme (CIS)
Job Costings
Retentions
We work with our clients from initial consultation, to understand your needs, through to installation and training; and provide ongoing advice and support, through our highly regarded support line.
Read more
Construction Industry Accounts and Job Costings made easy
CLiP IT Solutions designed and developed Construction Industry Accounts (CIS) software to handle the unique requirements of the UK construction industry; such as job costing, the CIS scheme, retentions, applications (Stage payments) and certifications, as well as the normal accounts function.
Because CIA is a fully integrated construction software package, there is no need to enter information several times. CIA knows what you're entering and uses the information wherever it is relevant.
Read more