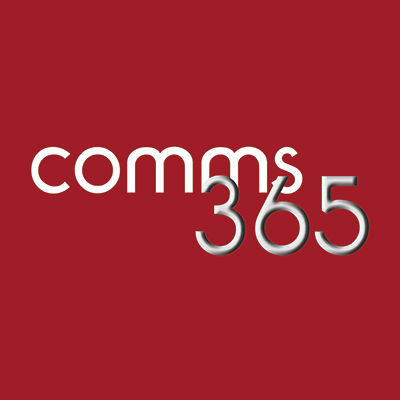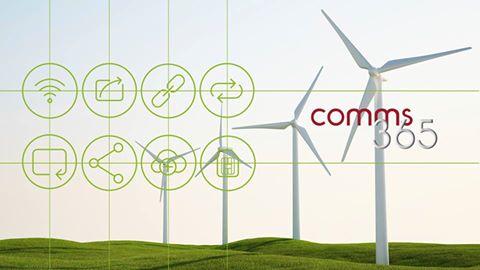 Products and Services
Comms365's award-winning Continuum provides high quality, reliable, fast Internet which can be deployed rapidly where you need it. Continuum can deliver high speed Internet access quickly and simply to remote or challenging environments like construction sites and renewable energy sites, whatever the project size. Experience fast browsing, secure access to Email, Cloud, Corporate services, IP telephony, and VPN over multiple bonded 4G connections. For total flexibility over a number of your projects, ask about our rental options for Continuum Bonded
Comms365's 4G services provide primary Internet connectivity on all of the UK networks: Three, EE, Vodafone and O2, and in all EU countries. 4G connectivity provides a fast Internet connection without the need for a fixed line (e.g. Ethernet, ADSL, FTTC). This makes 4G services ideal as an alternative to fixed line, as a failover solution, or for Machine2Machine (M2M) purposes.
Comms365 has full national and international ISP capabilities. By fully owning and managing an advanced, highly scalable Cisco-based Core Network, interconnected to a variety of local and international wireless and fixed line carriers and networks, we can provide you with a unique service offering. We provide a range of Fixed Line services including ADSL, FTTC, Ethernet, Point to Point, EFM and MPLS WAN.
Whether private 4G, bonded Internet, SD-WAN or IoT LPWANs, we provide a complete service wrap including interconnection, network monitoring, gateway and device management, and break-fix services.
IoT & M2M
The Internet of Things (IoT) connects physical devices to relay data, providing analytics and alerts to solve business problems and increase efficiency.
Comms365 offers end-to-end IoT solutions including planning, sensors, intelligent gateways, network back-haul, application development, analytics, enhanced dashboard visualisations, alerting and professional services. These solutions deliver successful business outcomes, including operational efficiency and revenue generation. Our SMART IoT solutions are ready to implement immediately. Alternatively, we can work alongside you to develop a bespoke solution, built to your specific requirements.
Software-Defined Wide-Area Networking (SD-WAN) enables agile and efficient management of your Wide-Area Network.
Comms365's SD-ONE solution creates and manages a fully encrypted, any-to-any meshed private network for your sites in multiple locations across Europe.
A multi-site SD-WAN solution can be configured and deployed within days, shortening the time to go live and reducing the overall cost of bringing a site into operation. Additional sites can be dispatched next day and added to the network in a few clicks. This highly secure, 'Cloud-based' approach to private Wide-Area Networking is a more flexible and scalable option than utilising more expensive WAN technologies. An easy to use network interface Portal is provided for network administrators, making additions, moves and changes instant and less complex. As new features are introduced, an SD-WAN system can be updated accordingly via software without having to replace or add to the hardware platform.
Read more
OUR INNOVATION AND OUR SERVICE SET US APART!
As an innovative, agile, responsive Network Services Company, we base our business on our ability to support our customers and deliver what they need. Our award winning 4G Fixed IP SIMs, advanced SD-WAN technology platform, managed services and end-to-end 'Smart IoT' solutions including Low-Power Wide-Area Networks (LPWAN), makes the connectivity proposition you want possible!
Read more