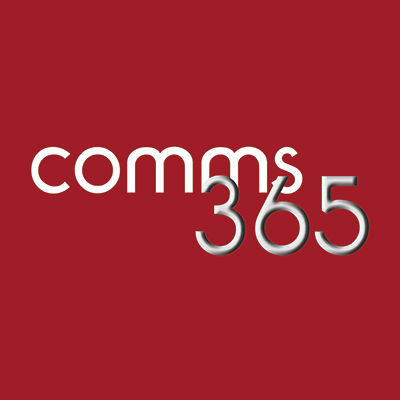 OUR INNOVATION AND OUR SERVICE SET US APART!
As an innovative, agile, responsive Network Services Company, we base our business on our ability to support our customers and deliver what they need. Our award winning 4G Fixed IP SIMs, advanced SD-WAN technology platform, managed services and end-to-end 'Smart IoT' solutions including Low-Power Wide-Area Networks (LPWAN), makes the connectivity proposition you want possible!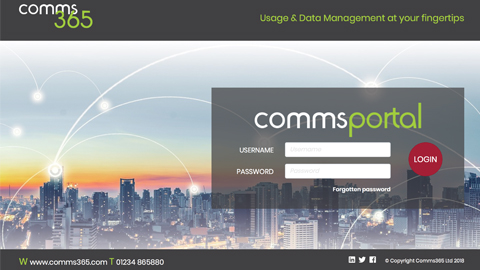 Comms365's award-winning CONTINUUM BONDED INTERNET provides high quality, reliable, fast Internet which can be deployed rapidly where you need it. Continuum can deliver high speed Internet access quickly and simply to remote or challenging environments like construction sites and renewable energy sites, whatever the project size. Experience fast browsing, secure access to Email, Cloud, Corporate services, IP telephony, and VPN over multiple bonded 4G connections. The Internet of Things (IoT) connects physical devices to relay data, providing analytics and alerts to solve business problems and increase efficiencies. Incorporate IoT technology into your next build and enjoy the benefits of energy consumption monitoring, temperature management and environment control. Using our SMART CONSTRUCTION SOLUTION, Track high value assets, increase site security and provide safety solutions.