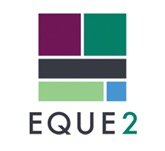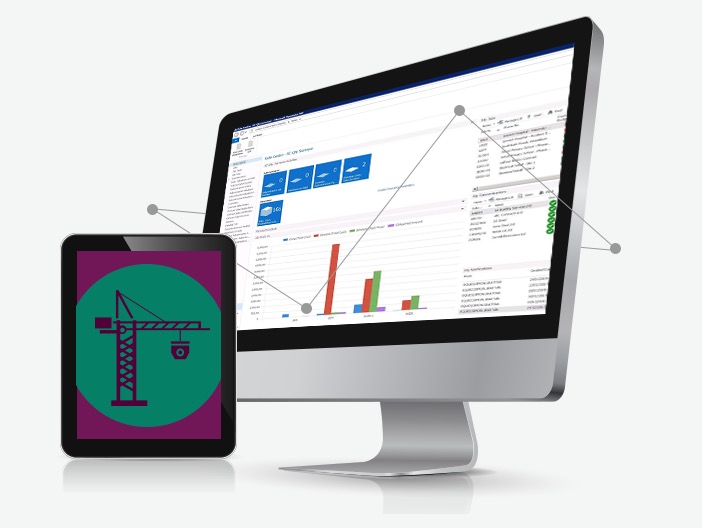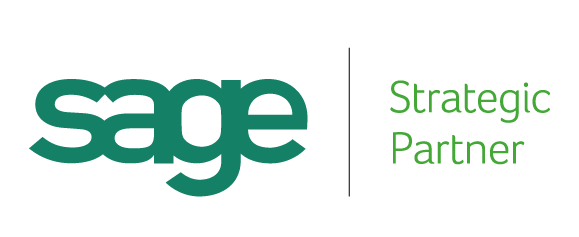 Products and Services
Looking for choice in construction and contracting software?
For small to very large companies, Eque2 offers a range of industry-specific software. With over 1,300 customers and unrivalled research and development roadmaps, Eque2 is the provider of the most adopted construction-specific solutions in the UK.
Automate and streamline your business processes with software designed to manage the full construction and contracting lifecycle. From estimating and commercial packages, to accounting and ERP solutions, through to systems tailored specifically for house builders.
Click here to find the right solution for you.
Read more
Why Eque2 for construction and contracting software?
Integrated technology benefitting from unrivalled research and development
Designed specifically for the construction and contracting sector, Eque2's integrated systems and technology provide the right people in your business with the appropriate knowledge to act at the right time. With many of Eque2's solutions based on Microsoft DynamicsTM NAV and Sage Accounts, along with seamless integration of innovative technology from other relevant providers, their systems really do benefit from an unrivalled amount of research and development in order to provide your company with efficient industry-specific processing of business information.
Read more