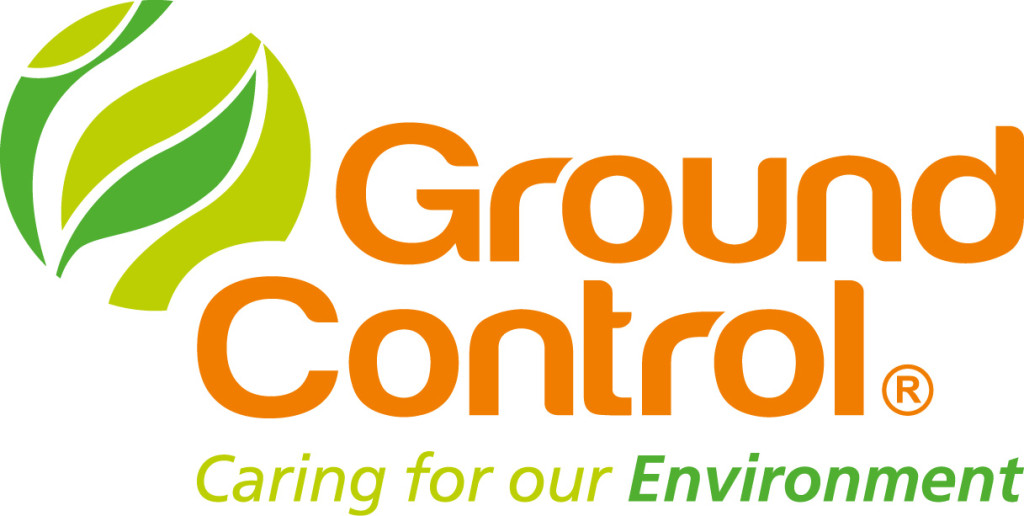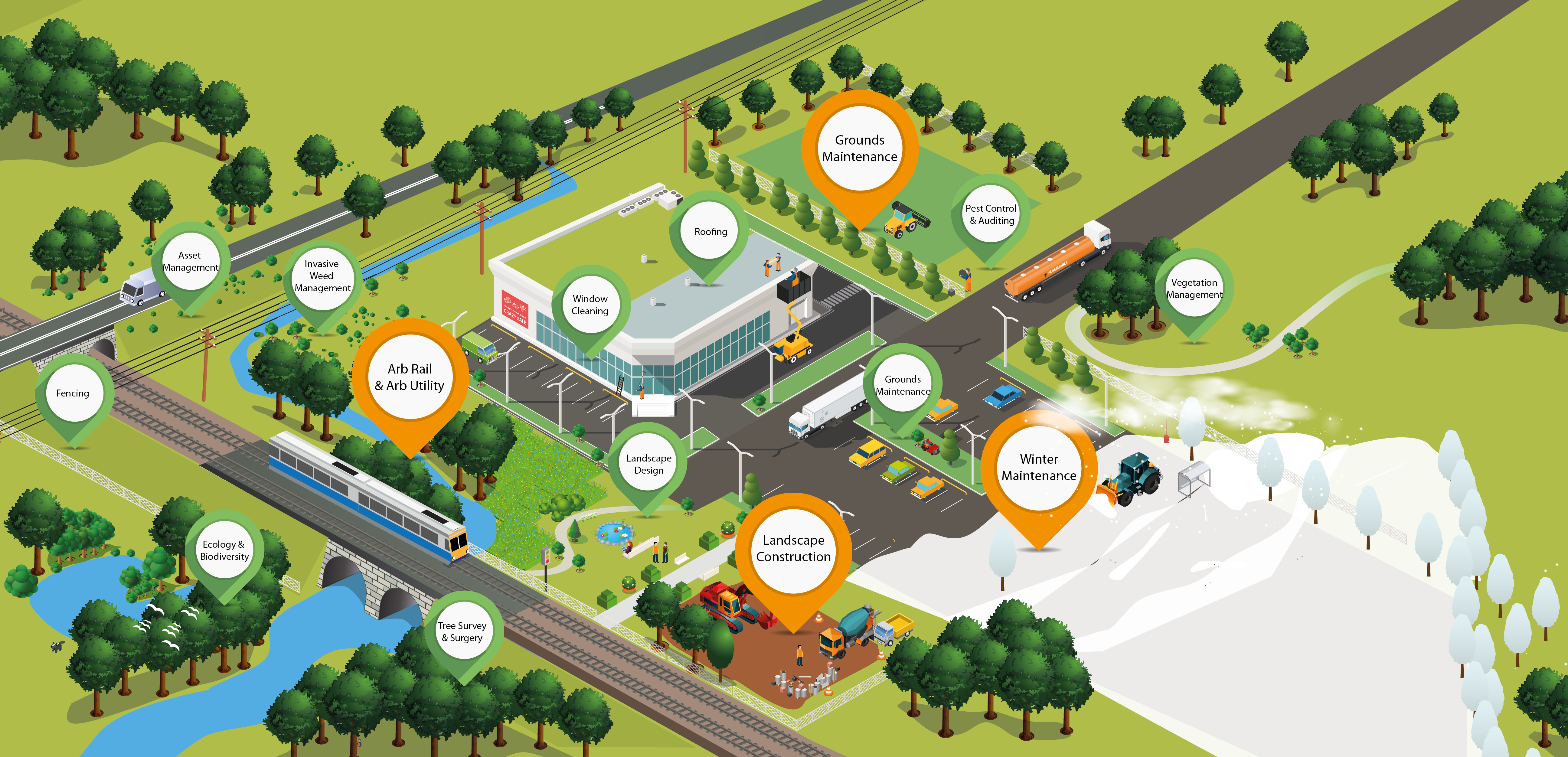 Products and Services
Grounds Maintenance
Our services include grass cutting and mowing to all forms of grass and lawn areas, flower beds and shrubberies, tree surgery, hedge cutting, sports grounds maintenance, line marking, nature conservation, weed control, playground maintenance and inspections, cemeteries, and much more. We work with a range of outside spaces to ensure that they are properly maintained and fulfil their role for visitors and customers.
Winter Maintenance
Ground Control provides a fully insured nationwide Gritting and Snow Clearance service on a planned preventative basis. We provide a specially tailored service by agreeing a site specific 'Trigger Point' with our client to activate attendance to each of their sites. This trigger is a combination of ground surface temperature and climatic conditions. We receive specialist weather forecasts from the Met Office and other professional forecast suppliers to ensure best possible service delivery.
Read more
At Ground Control, we help make a real difference to the lives of millions of people across the UK. By helping our customers manage vegetation around the UK's core infrastructure, we help keep the lights on, trains running and drinking water flowing. By clearing snow and ice, we keep core services accessible 24/7 during the depths of winter. By caring for our environment, we sustain the health and diversity of the UK's precious wildlife. By creating, installing and maintaining our landscapes on over 45,000 sites, we keep Britain neat, tidy and beautiful, the envy of the world.
Our commitment and passion shines through, driving our double digit growth year on year, even during the downturn, providing much needed employment opportunities. As a result, we have been awarded a place in the London Stock Exchange's '1000 Companies to Inspire Britain'. Ground Control has been labelled as one of 1000 firms fuelling "the long-term growth of the UK economy" in a list that was narrowed down from over 4.5 million companies.
Read more