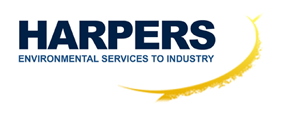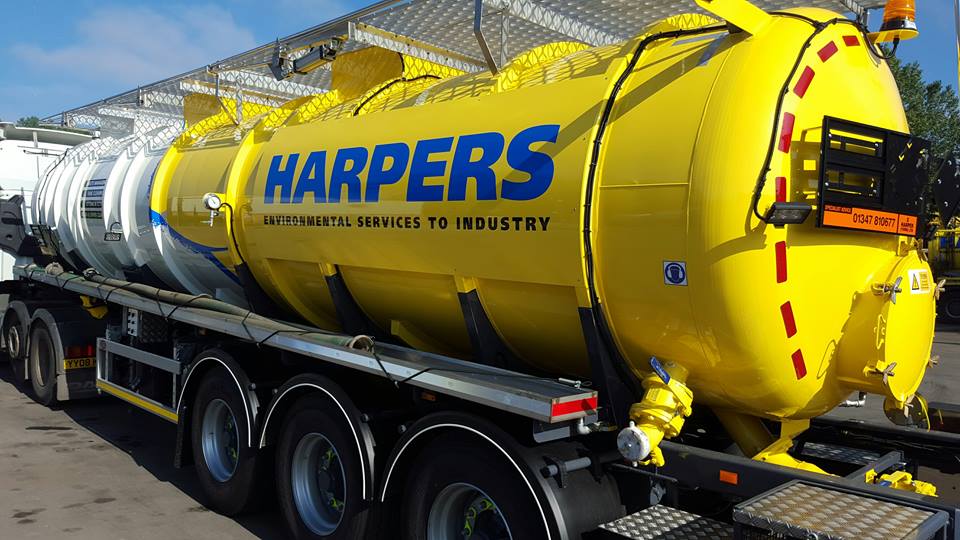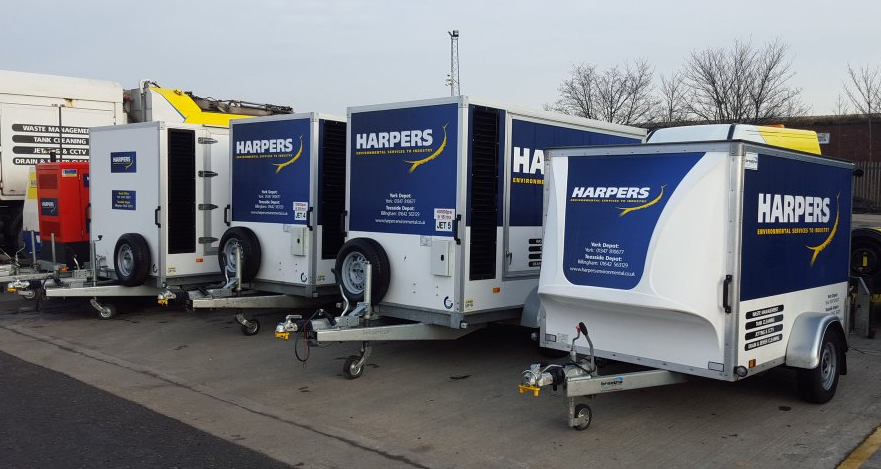 Products and Services
Environmental Services & Solutions
We operate from sites at York and Teesside, servicing customers across the UK and further afield. Our comprehensive vehicle fleet includes:
High pressure jetting units
Rigid vacuum tankers
Articulated tankers
Jetting tankers
DISAB vacuum units
Jet–Vac Tankers
Recycling tankers
KSA Dewatering tankers
CCTV units
Skip vehicles
Rapid response vehicles
Read more
Leaders in Waste Management and Waste Disposal
For over 65 years Harpers Environmental have been providing quality industrial and waste management services to a wide range of industrial sectors including power stations, refineries, cement manufacturing, foundries, steel producers, water and utility companies, fracking companies and many more.
Harpers main objective is to offer a safe and cost effective service that complies with all current legislation.
Our unrivalled expertise in this field means we can help our customers achieve full legislative compliance to deal with environmental waste in an efficient and responsible way.
Read more