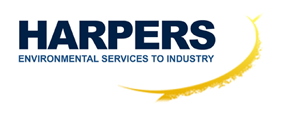 Leaders in Waste Management and Waste Disposal
For over 65 years Harpers Environmental have been providing quality industrial and waste management services to a wide range of industrial sectors including power stations, refineries, cement manufacturing, foundries, steel producers, water and utility companies, fracking companies and many more.
Harpers main objective is to offer a safe and cost effective service that complies with all current legislation.
Our unrivalled expertise in this field means we can help our customers achieve full legislative compliance to deal with environmental waste in an efficient and responsible way.
As a UKAS ISO 9001, 14001 and 18001 accredited company, Harpers is committed to maintaining this standard, ensuring we provide the very highest standard of service to our customers' requirements, including complaints and feedback.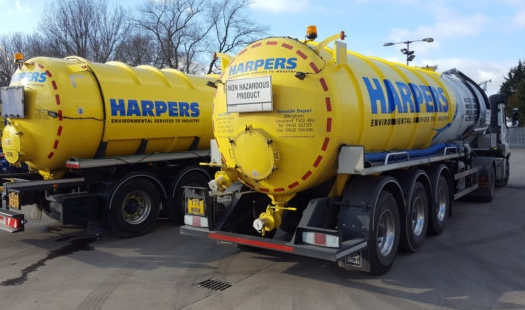 Safety/Environmental Policy
Harpers Environmental also employ a dedicated Health & Safety and Environmental Manager who is responsible for all aspects and compliance to the whole management system.
We are PICs Audited and members of UVDB Achilles and FPAL Achilles. 
For more information about Harpers Environmental Ltd please visit our website.