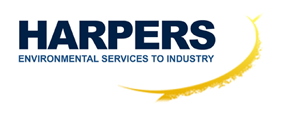 Senior Engineer, Heavy Engineering
Reduced downtime was a huge value add for our site. I have no problem recommending Harpers Environmental.
Facility Manager, Major Food Manufacturer
Harpers do a quality job, on time and reliable.
Senior Procurement Manager, Utilities
Hardworking and valued partner.
Director, National Demolition Contractor
Creative solutions and value for money.