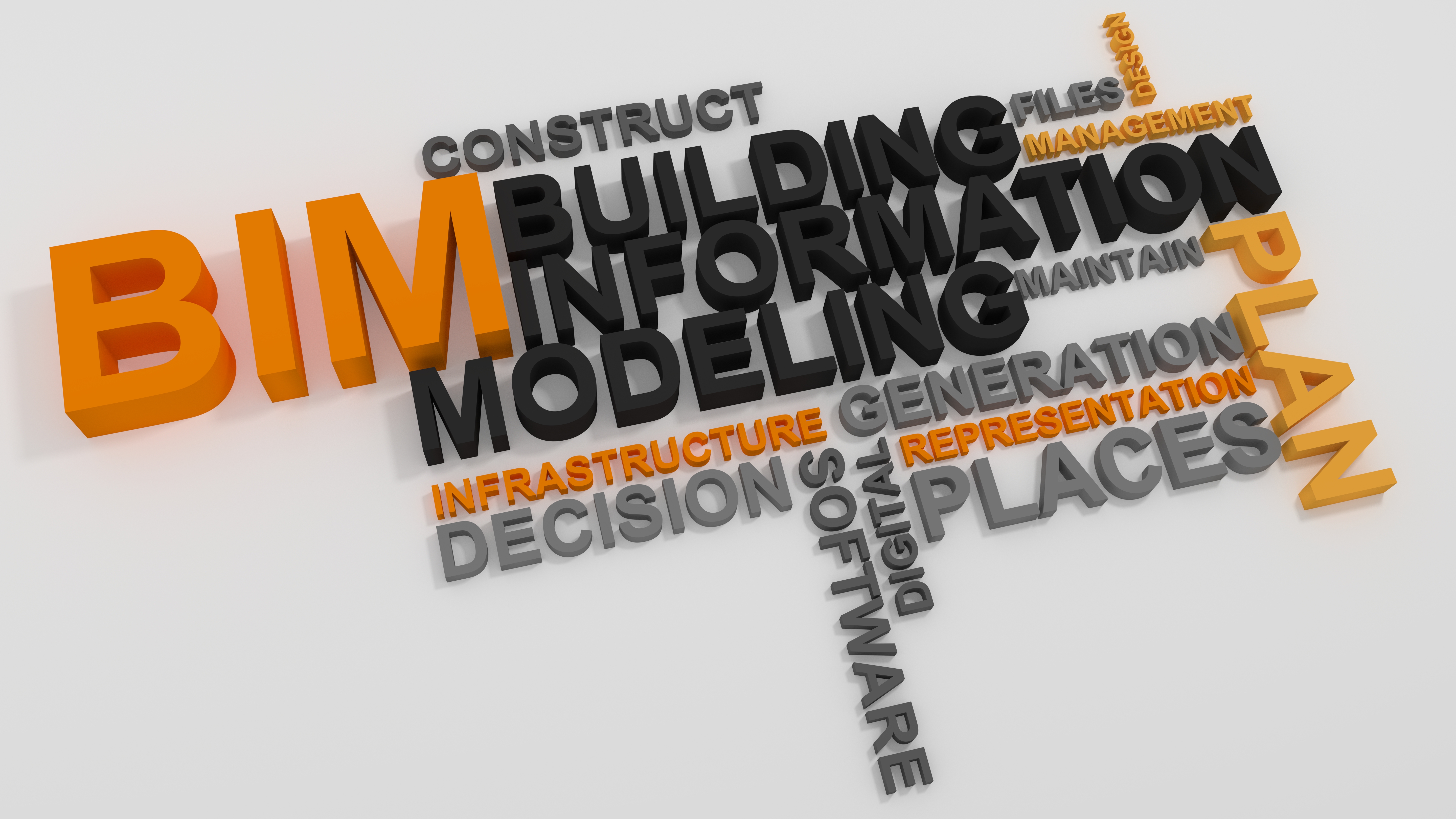 Products and Services
Information Management Services
Our expertise covers the full Construction and Maintenance process, with specialist knowledge in providing strategic BIM planning & execution within client and supplier organisations to maximise return on investment.
Support
To enable the plan, design, construct, and operate phases to work effectively in BIM, there are a number of tools, processes and guides that should be in place. The PAS/BS 1192 suite of documents states some of these minimum requirements, but help may be needed to put them in place.
Read more
We are a strategic BIM Consultancy providing clients with a tailored workflow to improve their efficiency in cost, quality, and time.
We help clients identify BIM solutions appropriate to actual need rather than according to their scale. We are as happy investigating a specific BIM issue and developing a boutique solution for a multinational as we are delivering an FM solution for the owner of a small portfolio of buildings (and vice versa).
We are fully cross functional and support Designers (all disciplines), Contractors, Maintainers and Building Owners.
We have practical experience in Facilities and Asset Management with the use of IOT and BI to generate insights and savings for our clients.
Read more