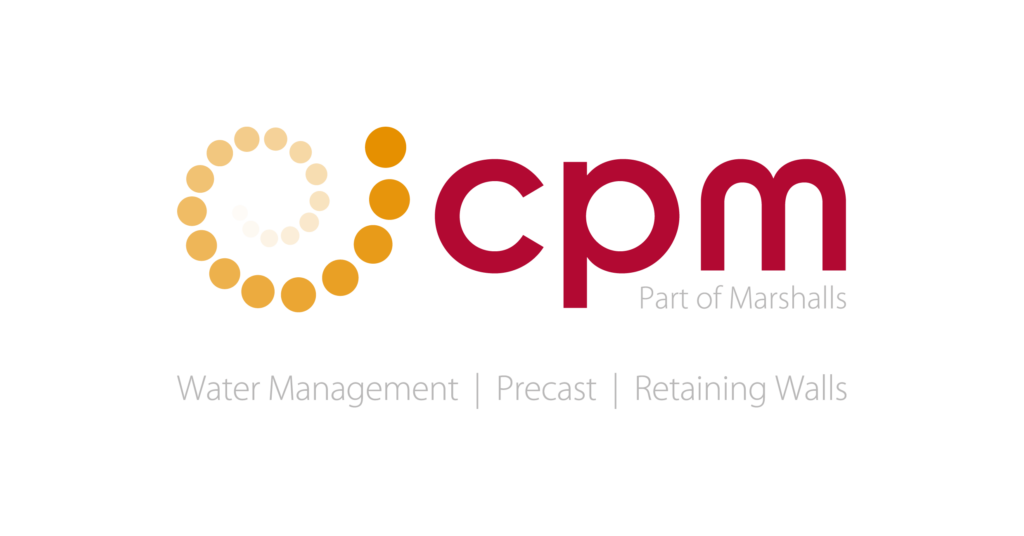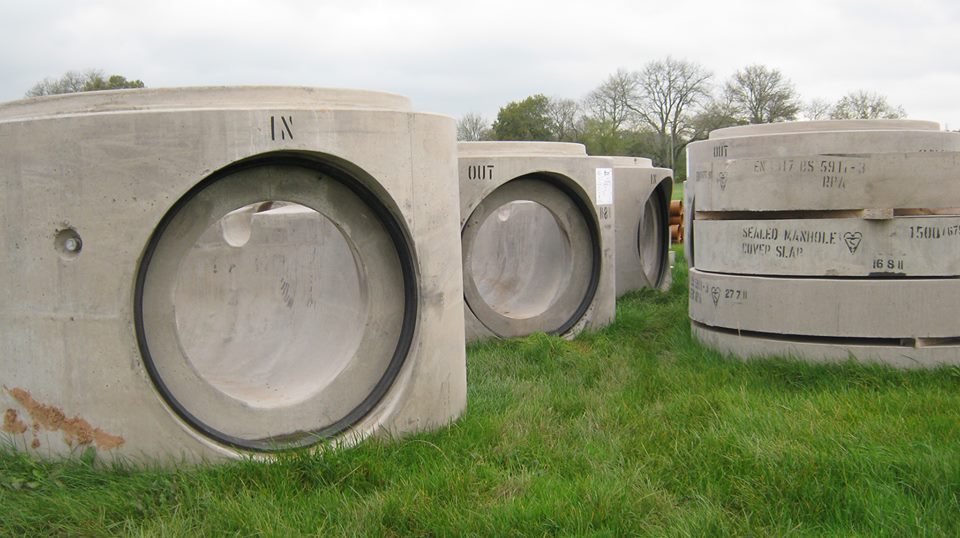 Products and Services
Marshalls CPM manufacture a wide range of precast concrete products which are required by the customer to be of consistent high quality, designed and manufactured to British / European Standards and / or other customer requirements, and independently certified, Kite-marked and CE Marked where applicable (Only products covered by Harmonised Standards can be CE Marked).
Marshalls CPM is able to offer BIM which is now a requirement for all government construction projects and is fully supported by the experienced technical and engineering teams.
Marshalls CPM are market leaders in the supply, manufacture and design of precast concrete drainage products. The standard range includes precast concrete flexible jointed pipes and fittings from 225mm to 1800mm diameter, a full range of chamber rings, cover slabs, house inspection chambers, caissons, road gullies, box culverts, catch-pits and preformed chamber sections.
Read more
Marshalls CPM is a market-leading manufacturer of precast concrete products, with production facilities across the UK. The business is built on a solid reputation for delivering high quality products and providing a first class service, with diversification and innovation a key to their strength.
Suppling a vast range of sustainable precast products to every sector of the construction industry, fully supported by their experienced technical and engineering teams, the company's comprehensive catalogue of products is enhanced by its innovative "off-site solutions" range that provides modern methods of construction for many applications including modular retaining walls, stormwater attenuation and control, water treatment and manhole innovation. This, combined with a network of specialist distributors, enables them to provide customers with complete UK coverage.
Read more