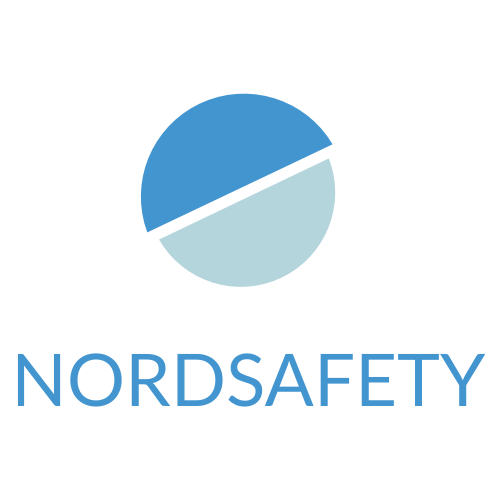 Products and Services
NordSafety wants to make safety engaging and productive for every organization where HSEQ matters. We do that with our mobile solution for HSEQ management.
It's really easy to use and saves a lot of time used to report and analyse. Safety, environment and quality are becoming more and more important for organizations and we want to help companies to make the best they can to handle these challenges.
Read more
Nordsafety was founded to meet the market demand for more productive safety tools.
At NordSafety we want to help you to engage everyone in occupational safety. We also want to make the site information management easier.
We provide a new mobile way to handle occupational safety, quality and information management in any organization where safety matters. You can easily perform safety audits, accident and incident reports, site diaries, investigation processes and much more with your smart phones, tablets or laptops. It even works offline. The pictures and results are automatically stored to NordSafety portal.
NordSafety saves you time and money. This is the beginning of a new, mobile era in safety management. Forget pens and papers – let's make safety easy.
Read more