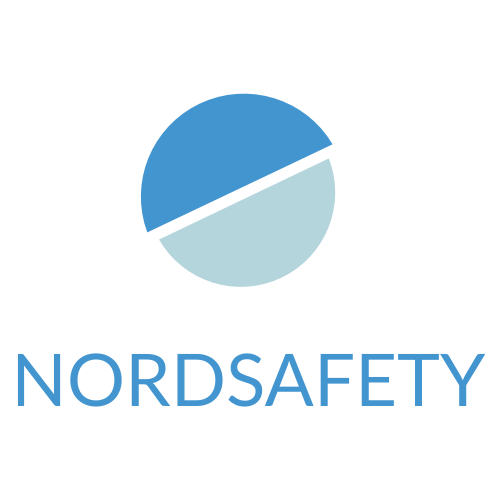 Stanislav Lysak, Skangas
At Skangas safety is a high priority. We implemented NordSafety platform at our Pori LNG terminal construction site to make HSE reporting easier and more comprehensive. Major benefits are gained in time savings with mobile reporting but also through straight forward ways to manage HSE issues.
Minna Vikeväinen, OUSE
We have been extremely happy with NordSafety EHS solution. It's easy to use and reporting on the field is simple. We take safety seriously and identification of risks and hazards is a very important function for us. Our goals are to prevent accidents and to find out new things to improve in our working environment. With NordSafety EHS solution all this has become really easy and our people are more engaged to use the system because of the great user experience.
Kari Kuusela, Executive Vice President, Fingrid
Part of our digitalization strategy was to digitalize the information management of our sites. As our chosen partner, NordSafety succeeded to fulfil all our hopes and demands, bar none. Their efficient yet simple mobile solution has made our on-site work safer and easier. Thanks to NordSafety we can get the most out of data in order to prevent occupational accidents in the future.
Harri Salomäki, Project Development Manager, Elenia
Implementing NordSafety mobile solution for construction process' EHSQ inspections, reporting and on-site document handling brought us a long step forward. We have achieved our goals to improve efficiency, EHSQ-matters and employee satisfaction in management of our construction sites. Real-time reporting and transparent handling of deviations bring great value for the users and the management to follow and improve the processes.
Due to superb user experience and NordSafety team's customer oriented approach, the solution has created a strong engagement even among our contractors' elder blue-collar workers who are not so used to ICT-tools. At the moment, total 540 users within our own and 45 contractors' organisations use the solution daily in hundreds of our construction sites. This is something that truly drives the EHSQ-culture forward.
Marko Pajunen, Manager, District Heat, Cooling and Natural Gas
We were looking for a user-friendly solution to replace old paper based MVR safety audit. With NordSafety we managed to reduce time spent for MVR audit by half, compared to the old paper based method where we had to transfer audit data to computer manually. Now the reports are formed automatically and they are available straight away after completing the audit.