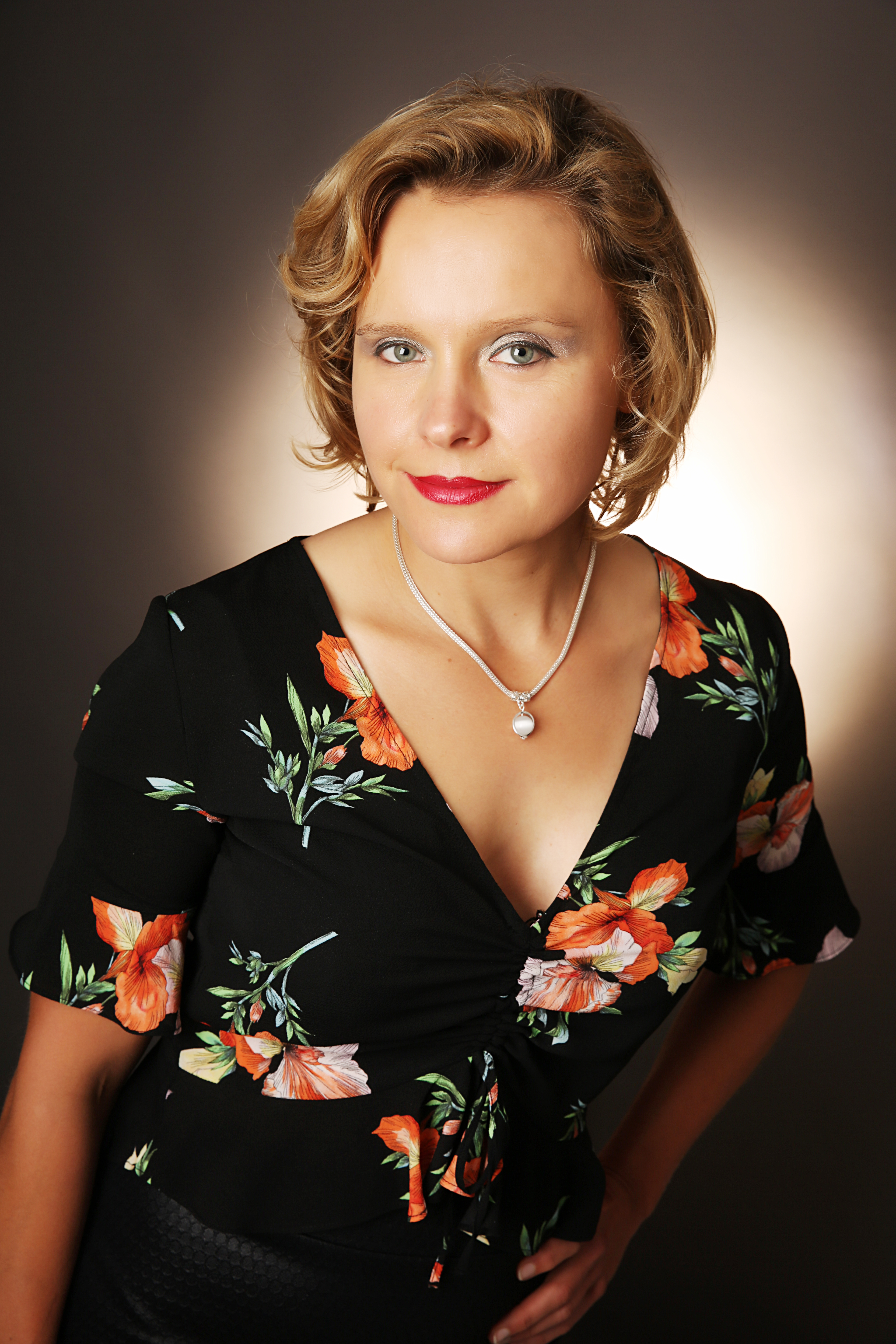 We are a Chartered Management Accountants based in Rochdale, Greater Manchester with over 15 years' experience of helping small and medium enterprises to achieve their full potential.
We provide a first class service tailored to the individual needs of each client. Helping you grow your business is our passion.
At Prevail Accountancy we work very closely with our clients and their in-house teams, adding value to their businesses.
Through a combination of regular face-to-face consultancy and cloud technology, we work in collaboration with our clients to help them grow.
Our careful and collaborative work with business planning, budgeting and forecasting, profitability, setting KPIs and regular performance reviews, enables us to make sure you get on track and stay on track, or simply improve.
We understand where improvements can be made and will help to implement a strategic plan to futureproof your business against risks.

Products and Services
Construction Industry
The construction sector is very a competitive market. Therefore if you work for commercial contracts or domestic clients, you need a good control over the projects and also manage people effectively.
We work with small and medium sized construction companies, providing management accountancy for the following:
Main building contractors,
Construction Companies
Manufacturing companies
Property developers
Within the construction industry we offer project costing, cost control, cost allocation, budgeting and cash flow forecast for projects. We help to keep control of expenditure on materials, labour, tools and equipment throughout the duration of the project.
Read more
Are you fed up with a lack of communication and no added value from your accountant?
We provide an effective solution to help you manage your business, by giving you real time information about your company performance, cash flow and management data that allows you to make the right decisions at the right time.
We are proactive business advisers and not just compliance people.
In 2010 we managed to help a client to increase their turnover and saved him thousands of pounds. Read more of our client success stories to see how we may be able to help you grow your business.
While most companies have minimal contact with their accountant, and see them once a year to be handed a bill for financial tasks, we work closely with our clients to keep them on track throughout the year.
The compliance part is necessary to stay compliant with HMRC and Companies House but this information is based only on historical data and will not help you manage your business. We are here to add value to your company and not just calculate numbers to send to HMRC.
Our services are designed for you and help you save costs, and control all the processes in your organisation which help you achieve your goals.
Read more