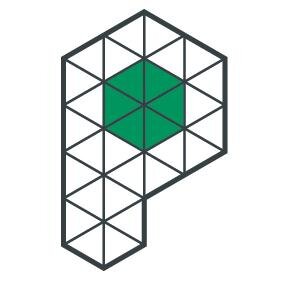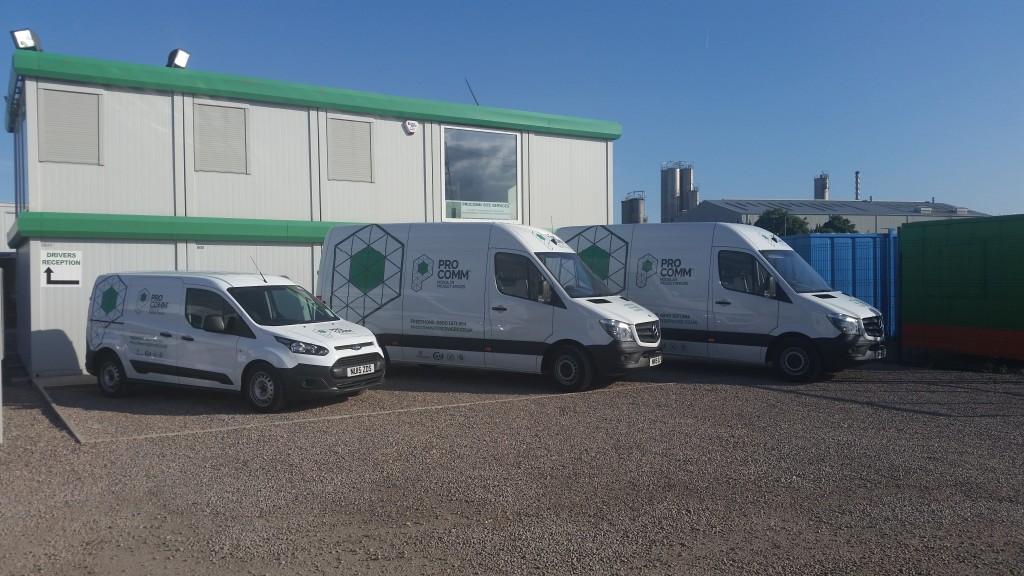 Products and Services
Knowledge is the key
If it's hire you are looking for Procomm offer a wide variety of hire fleet units. For the longer-term requirement our Steel Containex CTX modular units have grown very popular, due to their flexibility to grow and change with the customers needs. Our range of timber and steel jackleg cabins and steel standalone units are ideal for short or long term requirements. Also available are toilet/shower blocks, canteens and storage containers. Procomm provide quality units with backup services second to none.
Temporary or permanent structures, no compromises.
If you associate temporary modular buildings with shabby boring, hut-like constructions, then prepare to be amazed.
Read more
Procomm Site Services are project and temporary accommodation specialists providing economical solutions, both for hire and sale. From your initial call to the point of installation you can have the confidence you are dealing with a company with industry knowledge and experience. The different style of products we offer means we can fulfil your requirements be it a stand-alone cabin or a 3 storey modular building.
From conception to realisation.
If you are looking to purchase a building Procomm can offer a variety of options:
New Build: The variety of style and finishes available in new build are immense. Gone are the days of the modular building or cabin looking like a hut, with todays cladding and window designs we can create a signature building that you and the other users would be proud to be associated with.
Ex-Hire: If your need is immediate or budget restrained we have a hire fleet of in excess of 5000 units and growing, therefore we have a readily available option to new build.
Read more