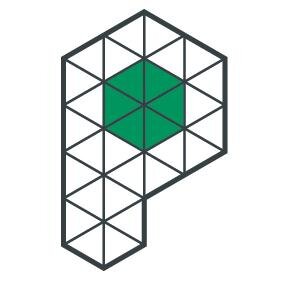 Procomm Site Services are project and temporary accommodation specialists providing economical solutions, both for hire and sale. From your initial call to the point of installation you can have the confidence you are dealing with a company with industry knowledge and experience. The different style of products we offer means we can fulfil your requirements be it a stand-alone cabin or a 3 storey modular building.
From conception to realisation.
If you are looking to purchase a building Procomm can offer a variety of options:
New Build: The variety of style and finishes available in new build are immense. Gone are the days of the modular building or cabin looking like a hut, with todays cladding and window designs we can create a signature building that you and the other users would be proud to be associated with.
Ex-Hire: If your need is immediate or budget restrained we have a hire fleet of in excess of 5000 units and growing, therefore we have a readily available option to new build.
Key market areas include
Housing
Petro-Chemical and Power industries
Procomm Site Services is a forward thinking accommodation company started in 2002 and with a management team with over 100 years' industry experience providing national coverage from our four strategically placed depots.
We have a rapidly expanding hire fleet comprising of the versatile CTX modular range, steel & timber jackleg units, toilets, welfare facilities, and the fleet is completed with storage containers.
Here at Procomm we offer our customers a variety of options to suit their needs. We are not just a hire company; we are also suppliers of quality bespoke modular and stand alone units both new and used.
Whatever your requirement of building is, be it for educational, health, engineering/construction or commercial Procomm will have a solution.
Put our knowledge to the test.