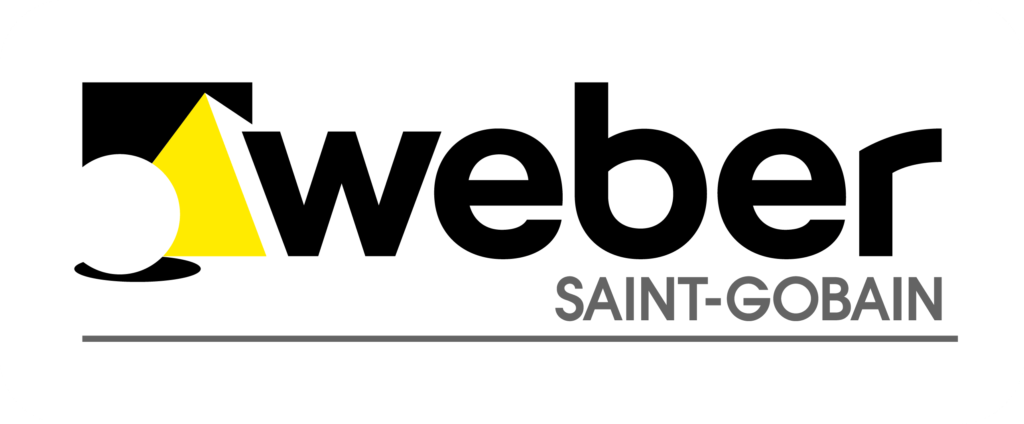 Products and Services
Renders and Decorative Finishes:
Weber render products are carefully manufactured to produce high quality, long-lasting and durable finishes.
Rejuvenate existing buildings or provide a high quality finish for new build projects from a range of traditional finishes and advanced flexible coatings.
External Wall Insulation (EWI):
Weber EWI systems can simplify wall construction in the new build sector or extend the life of existing buildings by providing thermal insulation to keep the old structure warm and stable.
Technical Mortars:
Weber offers a wide range of highly technical products suitable for concrete protection and repair, precision grouting, bedding mortars and structural strengthening. From roads and bridges to airports and marine structures, Weber offer reliable and durable products suitable for a wide range of projects.
Tile Fixing Products:
Weber offer a full tile fixing solution including preparatory products, tanking system, tile adhesive, tile grout and silicone sealant.
These products have been formulated with new technologies, including Weber's Low Dust Technology™ and PURE CLEAN anti-stain technology, to ensure the very best for your project from start to finish.
Flooring Systems:
Weber flooring products offer the complete solution to your project whether you require a floor screed which is suitable for residential, commercial or industrial installation.
Developed for speed and ease of application, Weber's screeds give a smooth surface ready for foot traffic after only a few hours offering consistent and reliable drying characteristics with optimum strength and durability.
Read more
Saint-Gobain Weber specialise in the manufacture of industrial mortar products including renders and decorative finishes, tile fixing products, floor screeds, technical mortars and external wall insulation (EWI) systems.
Read more