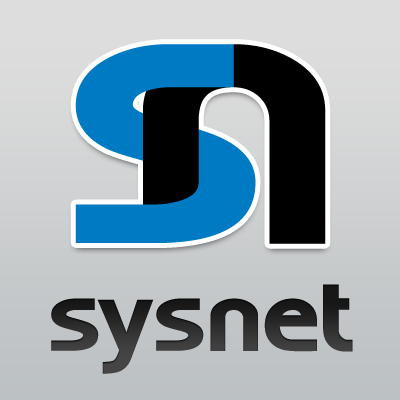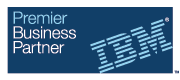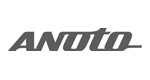 Products and Services
 A proven, effective and unique project productivity solution designed to simplify, streamline and manage the completion and handover process of any construction project – unlimited users, unlimited data and high uptake.
Snagmaster™ is a complete enterprise solution and incorporates a 'world–class' fully integrated Business Intelligence Platform that is incredibly easy to use.
It provides a full overview of management processes and workflow by presenting real–time management information plus a complete audit trail on a comprehensive and responsive web–based productivity dashboard for clients, contractors and sub–contractors.
Read more
Sysnet is a well established IT solutions provider specialising in the development and support of mobility, information management, messaging, business integration, collaboration, and workflow solutions.
Solutions are developed using technology from IBM, Microsoft, Oracle and Sysnet is an accredited solutions provider with each of these vendors.
Sysnet has developed commercial products for itself and others, notably Filofax, TMI, Oxford Group, Franklin-Covey and Nokia.
Sysnet's own products Sysdox, Snagmaster™ and smartformcentral™ and associated services are sold throughout the UK, Scandinavia and Australia via a select network of partners.
Clients have included British Airways, Nokia, Standard Life, Sir Robert McAlpine, Citi-Group, Stagecoach Group and Laing O'Rourke. Sysnet's client base is a healthy mix of SME, public sector and blue chip organisations.
Read more