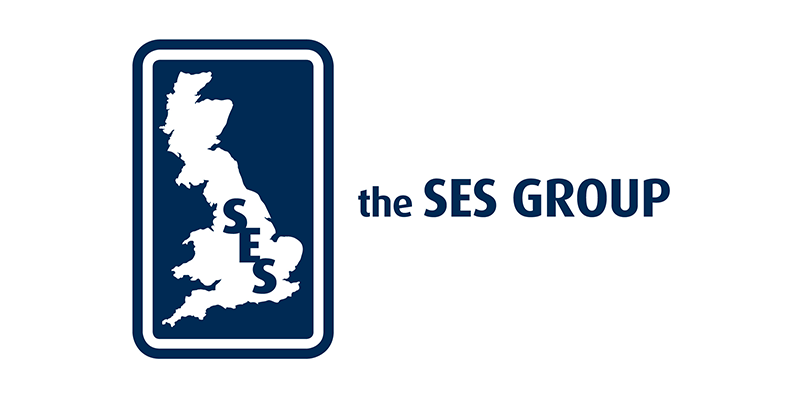 Our focus on quality provision has enabled us to provide professional security solutions across a wide-range of security and event related activities, including:
Close Protection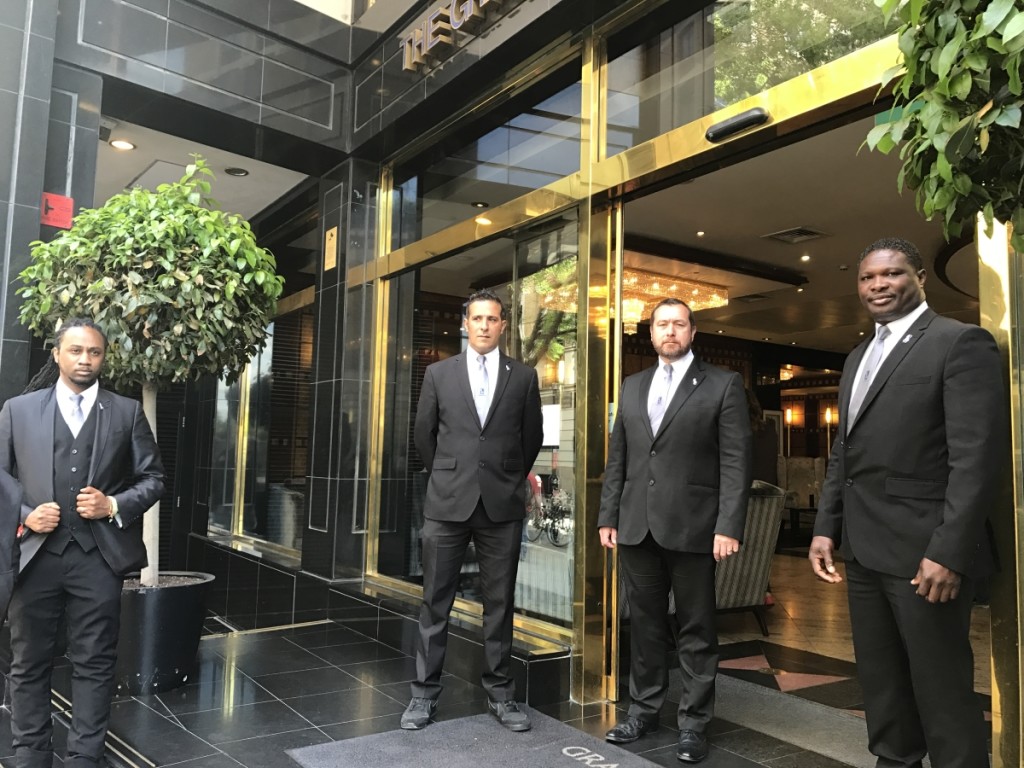 The SES Group has a cadre of globally operational Close Protection Operatives, compromising recent ex-police, military personnel and operatives with immense experience within the entertainment industry. Thus creating an added value aspect and enabling a truly dynamic approach to Close Protection.
The completion of a thorough Threat and Risk Assessment (TRA) will enable SES to provide the most suitable bespoke solution to ensure the safety, security and comfort of the Principal whilst in our charge. Any risk, threat and vulnerabilities identified within the TRA will be managed by our highly experienced Close Protection Operatives, with support from a dedicated Close Protection Manager in order to mitigate identified risk and threats whilst vulnerabilities will be managed or 'hardened' accordingly.
Control Room Services
Key Holding
If the Police respond to two false alarms within any 12 month period at a commercial property they will remove it from their priority list and a response will only be made upon confirmation that a crime has been committed or is in process. This makes it very important for companies to have a reliable response service from their private security contractors as well as a common sense and diligent response from their Alarm Receiving Centre.
Aside from the Association of Chief Police Officers guidelines and Police response there is a duty of care from all employers to their employees. Asking an employee to attend an alarm activation in the middle of the night could be placing them at risk.
The SES Group can help you mitigate that risk by acting as your primary Key Holder. We send a trained and monitored Security Officer in a liveried vehicle to attend the activation, patrol the building and take any action required. As with all our services a full audit trail is maintained and a report is created and sent to you.
Mobile Patrols
The SES Group delivers flexible and cost effective mobile patrol solutions in the securing of any business premises. As part of this service we provide an officer, who visits the client's premises at random intervals for an agreed, specified number of times during the day and/or night. The patrol is conducted in a fully liveried vehicle, which acts as a visual deterrent to criminal activity. During the visit, the patrolling officer carries out a range of duties including the checking of security features and testing the integrity of fencing, doors, windows or monitoring lone working employees. To add value the officer is also able to carry out a range of bespoke duties on request.
CCTV Monitoring
The SES Group can remotely monitor your premises from a system in a central control room over a secure Internet connection, making CCTV an effective and valuable tool for your business. Trained operators keep watch on your premises for signs of activity and respond when necessary with the appropriate action. The main attraction of this type of surveillance is the visual confirmation by an operator of a specific activation.
This minimises false alarms and critically, it enables the fastest possible and most appropriate action. Voice over IP once installed can enable communication with intruders which is another very effective deterrent.
Consultancy
The SES Group carries out security consultancy in a range of areas and over the last three decades, advice and guidance has been provided for major associations, commercial and public clients including; the BSIA, the UK Government, major police forces and the Home Office.
Such consultancy includes the development and implementation of specific policies, structures and frameworks across the security sector, site planning, venue management support related to security and crowded spaces, bespoke site surveys and focused research for clients, the realisation of best practice and value for money as well as complex problem solving in the sector. The delivery of table top exercises for multi-agency teams and the development of leadership training for major companies are also activities which the SES Group provides.
For the events sector, the SES Group has the experience, technology and trained personnel to plan and deliver a high-class service for any event. With the ability to add value at strategic, operational and tactical levels, the SES Group is a valuable ally and experienced 'critical friend'. The SES Group has assisted many clients with the provision of crowd management strategies both in the UK and worldwide.
Security Surveys
The objective of risk management is to manage risk effectively at the least possible cost. This is achieved by eliminating or reducing the incidents that lead to losses. The Security Survey is a proven method of identifying risk, thus enabling the elimination or reduction of risk to an acceptable level. The survey provides a thorough assessment of the effectiveness of the current security methods used by the client. This is achieved by gathering data with regards to the who, what, how, where, when and why of the clients current operations.
The SES Group diligently gathers and analyses data regarding the risk to which clients are exposed. This is achieved by means of analysing the assets, threats and vulnerabilities of the client. The assets of an organisation generally includes people, brand and reputation, equipment, infrastructure and information. Threats may arise from numerous sources such as crime, terrorism, the insider, cyber-crime, espionage and financial crime.
Crowd Management
The SES Group delivers a high quality service on all crowd management contracts every time. We have provided crowd management services on a variety of contracts including V Festival, Isle of Wight Festival, Wildlife, 2014 Tour de France, Queens Diamond Jubilee and the 2014 Commonwealth Games.
The SES Group are confident in being able to provide any crowd management that is required.
Front of House
The front of house area of any building is the first contact point that employees and visitors have with your business on entering your premises.
It is also the first point of reconnaissance for the criminal or lone wolf when staking out a business premises or property for criminal activity. Thus the concierge performs a number of important roles in securing, sustaining and professionalising your business gateway.
The concierge reflects the brand and the client's identity through meeting and greeting visitors to the company, and providing hosting skills at a high level to support customer retention whilst ensuring the security of entry and exit points and also delivering a range of other skills and tasks as identified by the client.
Front of Stage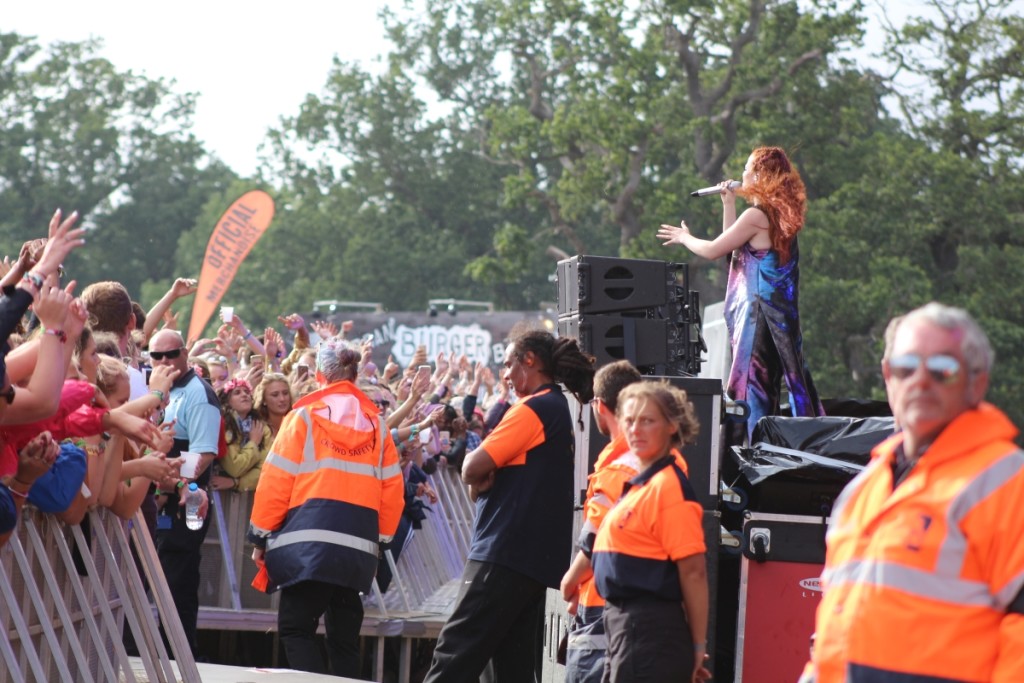 The SES Group provides front of stage pit barrier teams to any type of event ranging from huge sell-out concerts to intimate gigs. Our pit teams are fully trained and extremely experienced in their field of expertise.
They maintain a professional standard whilst ensuring a safe, enjoyable experience for event goers and performers alike. The SES Group's pit team have gained vast experience at some of the biggest and most highly-attended outdoor music events in recent years. Their main objectives on site are to monitor the crowd looking for:
Density issues
Signs of distress
Crowd surges
Crowd collapses
Inappropriate behaviour
Crowd surfing and to implement the event/venue policy
They also assist members of the public with medical difficulties so that customers can be safely escorted from the 'pit' area when necessary, and they maintain an overall safe working environment at the front of the stage.
Incident Management
The goal of incident management is to restore normal service operation as quickly as possible following an incident, while minimising impact to business operations and ensuring quality is maintained.
The SES Group's approach to incident management by logging incidents using our electronic reporting system, classifying according to impact and urgency, assigning to appropriate groups, escalating and managing incidents through to resolution and reporting.
Management Systems
The SES Group's team of qualified managers take responsibility for the overall security and crowd safety planning of contract. This removes the stress from crowd management and security planning by working as part of your team to determine staffing levels, liaise with the emergency services, local authorities and community and oversee every aspect of the security and crowd safety management plans.
Our experienced team hold relevant qualifications, including vocational foundation degrees, giving you the peace of mind that there really is no one better placed to accommodate your requests and needs.
Rail Specialist Services
The SES Group provides a range of specialist services which support our partnership with the UK's Rail infrastructure.
The SES Group has been successful in deploying a comprehensive security solution for franchise operators on the rail network and are currently security partners with Trenitalia C2C, Govia Thameslink Railway, Southeastern and London Midland lines.  We also hold national contracts with Network Rail (in which we are the preferred national supplier) and Costain Engineering. The SES Group provide services such as Security, Gateline, Train Dispatch, Crowd Control and Customer Service personnel.
We are unique in our capability to train in-house all employees working on the rail contracts, enabling staff to operate automatic ticket gates (ATG). This training includes ticket recognition, train terminations, disability awareness and how to stop a train.
To complement this the SES Academy provides a comprehensive training package for those working on the rail network including HOT protocols and bylaws.
The SES Group has recently devised solutions for and provided specialist teams to our clients for projects including Cycle Wardens 'Tackling Cycle Theft', 'Suicide Watch Teams' and Enforcement Teams. The latter educates personnel in PACE training, and the issuing of MG11s.
Security
Door Supervisors
The SES Group licensed door supervisors have all undertaken and surpassed the Security Industry Authority's training standards for door supervision prior to a substantial vetting procedure and issuance of the appropriate license.
The combination of door supervision, customer service and spectator safety training ensures that clients receive staff that can communicate effectively with customers, diffuse potential conflict situations and add to the public's positive event experience.
Manned Guarding
Security personnel are deployed in a range of environments each of which has its own individual challenges requiring different skill sets. It is important for us to match each employee to the needs of each client as well as the environment within which they are to be deployed.
The SES Group understands the importance of providing a security service which is fit for purpose and adds value. To ensure this we routinely train our security personnel in other roles to support our client needs. These include facilities support functions and are carried out alongside their normal security duties.
Stewarding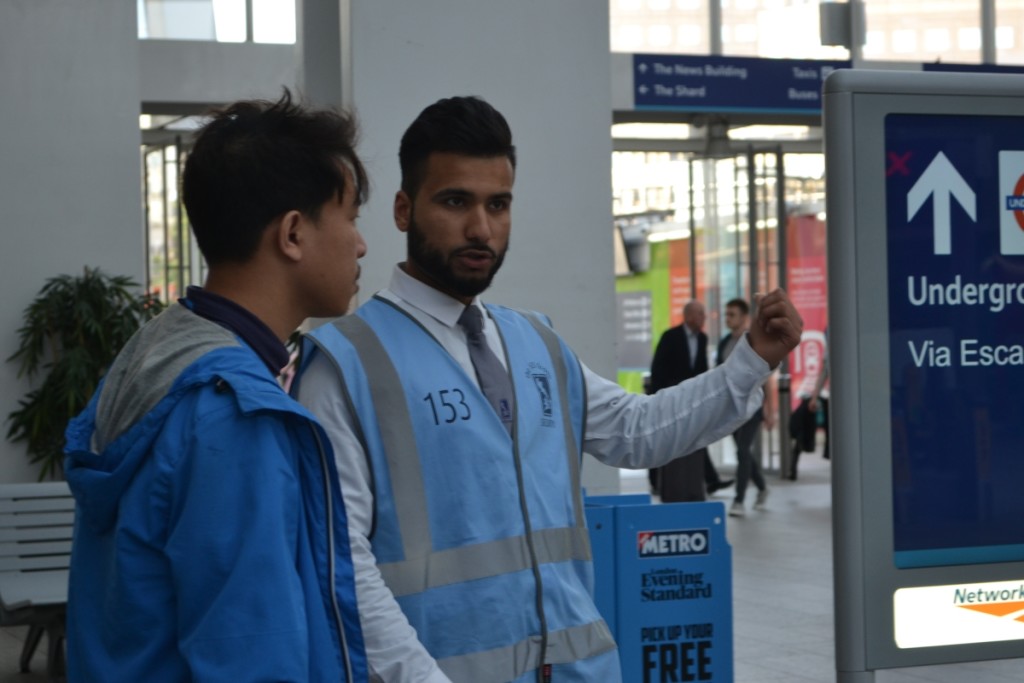 Our safety stewards play a key role in the running of many events, be it sporting, musical or any other.
Adopting a variety of roles from front of house customer service functions, staffing turnstiles/entrances and managing traffic to general backstage duties and emergency evacuation assistance. Our trained stewards are often your customers' first and last point of contact.
SES safety stewards are qualified or training towards either the Level 2 National Vocational Qualification in Spectator Safety or the Level 2 Understanding Stewarding at Spectator Events (USSE).
These qualifications are further supplemented by the continuous professional development provided by our unique mixed method of e-learning, vocational and classroom-based learning.
Traffic Management
Our traffic management employees do so much more than direct traffic to the required area. They monitor vehicle access, manage accreditation systems to ensure vehicles are directed to relevant controlled areas, use correct vehicle movement signals to ensure safety standards and relevant legislation is met, ensure that emergency vehicle access is maintained throughout the event and are trained to be nothing less than courteous throughout.
For more information please contact [email protected]