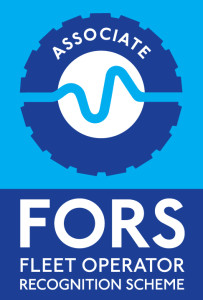 Products and Services
OptiDrive 360 actively provides real-time feedback and advice to improve driving performance. Fleet managers and drivers get tailored driving insights on up to 8 OptiDrive 360 performance indicators.
Your reliable connection to your drivers and trucks
Best-in-class navigation
Truck-specific routes across Europe
Connects to WEBFLEET® via TomTom LINK
Logs working hours
WEBFLEET Tachograph management
WEBFLEET Tachograph Manager is a complete end-to-end digital tachograph solution which lets you analyse driver performance data, from driving time to rest periods.
Read more
TomTom Telematics is a Business Unit of TomTom dedicated to fleet management, vehicle telematics and connected car services. WEBFLEET is a Software-as-a-Service solution, used by small to large businesses in the UK's construction industry to improve vehicle performance, save fuel, comply with legislation and increase overall fleet efficiency.
We can help you with:
Read more