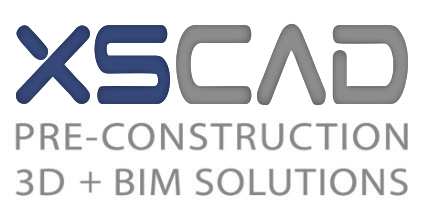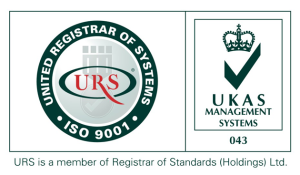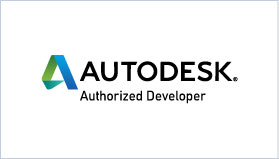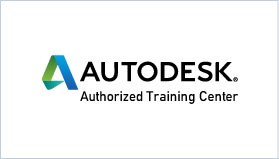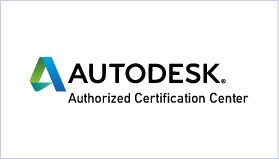 Products and Services
We provide preconstruction planning, building information modelling (BIM) and 3D modelling solutions and services to engineers, retailers, homebuilders, architects and general contractors. By adopting 3D technology, we are able to validate design data before creating accurate construction documentation for MEP (M&E) engineering, construction and architectural projects.
Our core focus is to provide construction documentation that is tested in a virtual environment.  We deliver this through BIM modelling and Integrated Project Delivery (IPD) solutions to building services engineers, architects, general contractors, retailers and homebuilders. Our success is driven by application of tried and trusted methodologies, the use of adaptive technologies and the expertise of our staff.
Our range of services includes architectural BIM modelling, architectural drafting and architectural rendering to architects, retailers, homebuilders and interior designers as well as MEP Design Service, MEP CAD drafting, MEP modelling and MEP coordination to the MEP (M&E) sector.
Read more
XS CAD is a UK-based CAD, BIM and MEP (M&E) services provider with an ISO 9001:2015 certified production centre in India. With additional offices in the US, Canada and Australia, we have a global reach that allows us to provide services to customers in a number of geographical locations with the added benefit of local knowledge and expertise.
Set up to serve the retail, homebuilder, architectural, engineering and construction sectors with high-quality CAD solutions, XS CAD is already established as one of the leading CAD services companies in the UK and in India.
We serve a number of leading contractors, architects, engineers, consultants and designers with our CAD drafting and modelling services, working either on a dedicated basis or as a part of the CAD outsourcing structure being adopted by many of our clients.
Read more