£20Bn new hospital infrastructure investment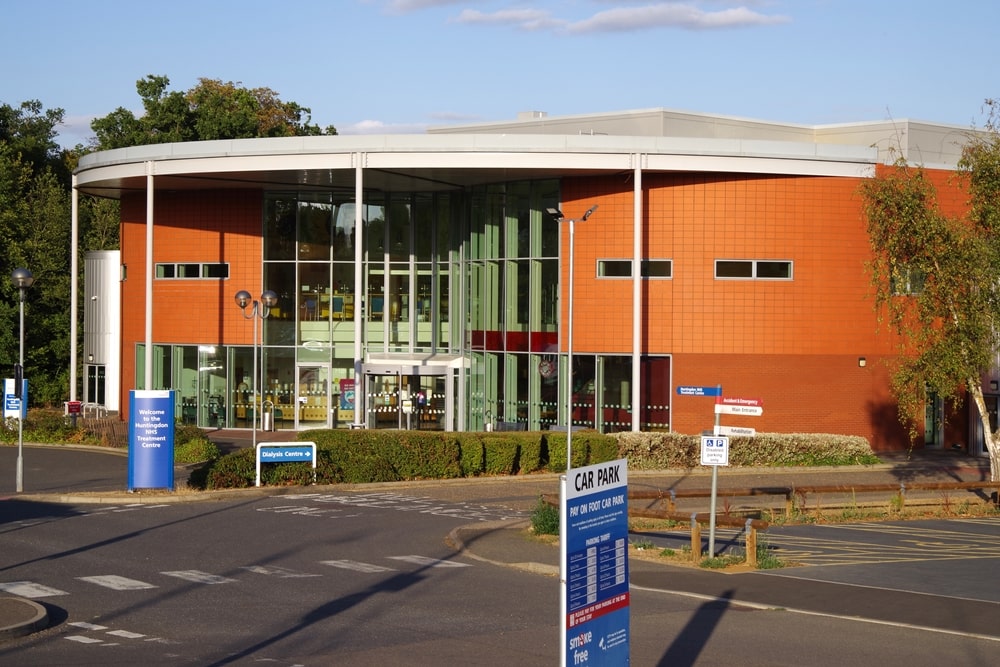 Government has confirmed over £20Bn of investment in new hospital infrastructure, which will see five major hospitals rebuilt by 2030.
The five hospitals constructed mostly using reinforced autoclaved aerated concrete (RAAC) will be rebuil.t, while government reconfirmed its commitment to building 40 new hospitals by 2030.
Patients and staff will benefit from safe, state-of-the-art new facilities and improved care at Airedale in West Yorkshire, Queen Elizabeth King's Lynn in Norfolk, Hinchingbrooke in Cambridgeshire, Mid Cheshire Leighton in Cheshire and Frimley Park in Surrey. These hospitals all have significant amounts of reinforced autoclaved aerated concrete (RAAC) – a lightweight type of concrete used to construct parts of the NHS estate in the past, but which has a limited lifespan, after which it deteriorates significantly.
The NHS has asked the government to prioritise the rebuilding of these hospitals given the risks they pose to patients and staff – the full extent of which has come to light since the New Hospital Programme was first announced in 2020.
Two of the worst affected hospitals – West Suffolk Hospital in Bury St Edmunds and James Paget Hospital in Norfolk – have already been announced as part of the New Hospital Programme and the construction of these major new hospitals will be prioritised to ensure patient and staff safety.
As a result of this reprioritisation, as well as the rising cost of construction materials, up to eight schemes that were originally due to be constructed towards the end of the decade will now be completed past 2030.
The government remains committed to delivering all hospitals within the programme as soon as possible – the biggest in a generation – and will ensure all schemes have adequate funding.
Health and Social Care Secretary, Steve Barclay, said: "These five hospitals are in pressing need of repair and are being prioritised so patients and staff can benefit from major new hospital buildings, equipped with the latest technology.
"On top of this I'm strengthening our New Hospital Programme by today confirming that it is expected to represent more than £20Bn of new investment in hospital infrastructure.
"As we approach the 75th anniversary of our fantastic NHS, this extra investment will ensure it can care for patients for decades to come and help cut waiting lists so they get the treatment they need quicker."
Going forward, new schemes will be considered through a rolling programme of capital investment in hospital infrastructure to secure the building of new hospitals beyond 2030.
It will mean further future investment to upgrade NHS facilities across the country, with details to be agreed periodically to provide greater future certainty, and will allow more than 40 new hospitals to be built in the longer term.
Image credit: Stephen Richard McAdam / Shutterstock.com
If you would like to read more stories like this, then please click here