AI becomes more popular in construction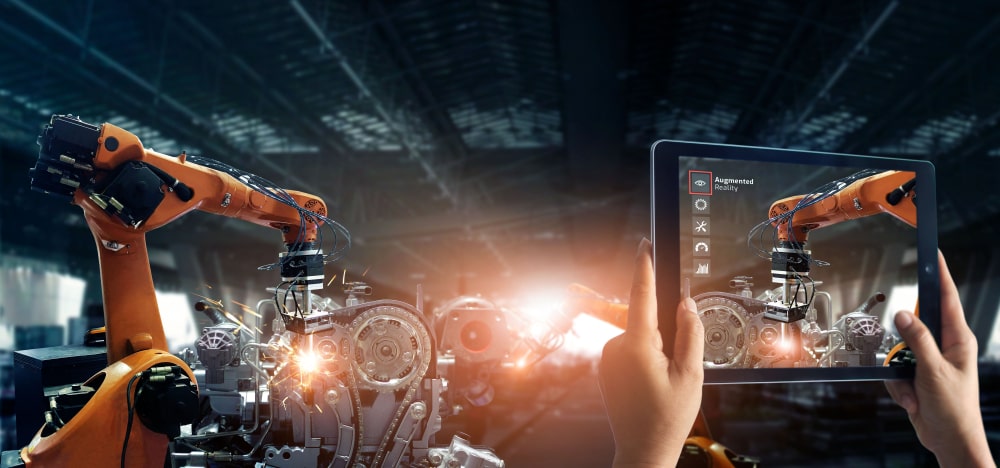 According to the Bricks, Mortar and Digital Transformation report by Zen Internet, over 100 surveyed IT decision makers across the construction industry stated that artificial intelligence now lays the foundations in construction, but cultural change remains a barrier to digital transformation.
Figures in the report showed that more than half (55%) of large construction firms and just under one third (28%) of smaller organisations now use artificial intelligence yet 86% of all construction companies surveyed overlook the importance of a technology partner.
This may be due to the survey uncovering that more than half (51%) of construction firms surveyed consider a cultural change as a necessary barrier to be overcome if digital transformation project is to be impose, the cultural barrier however is only topped by the importance of communicating the value of a digital transformation to key decision makers (62%).
The General Manager of Network and Communications at Zen, James Albiges stated: "Initiatives such as training and upskilling will help tackle cultural change from within a business. This coupled with clear objectives and a formulated strategy will go a long way in making your digital transformation project a success."
The construction industry is now looking at what technologies could help them in the future with virtual reality (28%), cloud computing (24%), software defined networking (20%), blockchain (19%), and Internet of Things (17%) all seen as a key to future development by IT decision makers in large firms.
Of all the companies surveyed, 83% stated that they had completed or had a digital transformation project currently underway with 61% noting improved efficiency as a result and 58% noting reduced operational costs as well.
Mr Albiges added: "It's fair to say that the construction sector has traditionally been slow to adopt change, but things have clearly moved forward in recent years, with digital transformation now a key consideration for the sector.
"But it is important to note that a digital transformation is not just a means to an end. It's an ever-evolving process to deliver profound change, fundamentally altering much of the world around us. It is important for construction organisations of all shapes and sizes to understand what digital transformation is, and how a business can benefit from it."
If you would like to read more articles like this then please click here.