An interview with a PropTech Director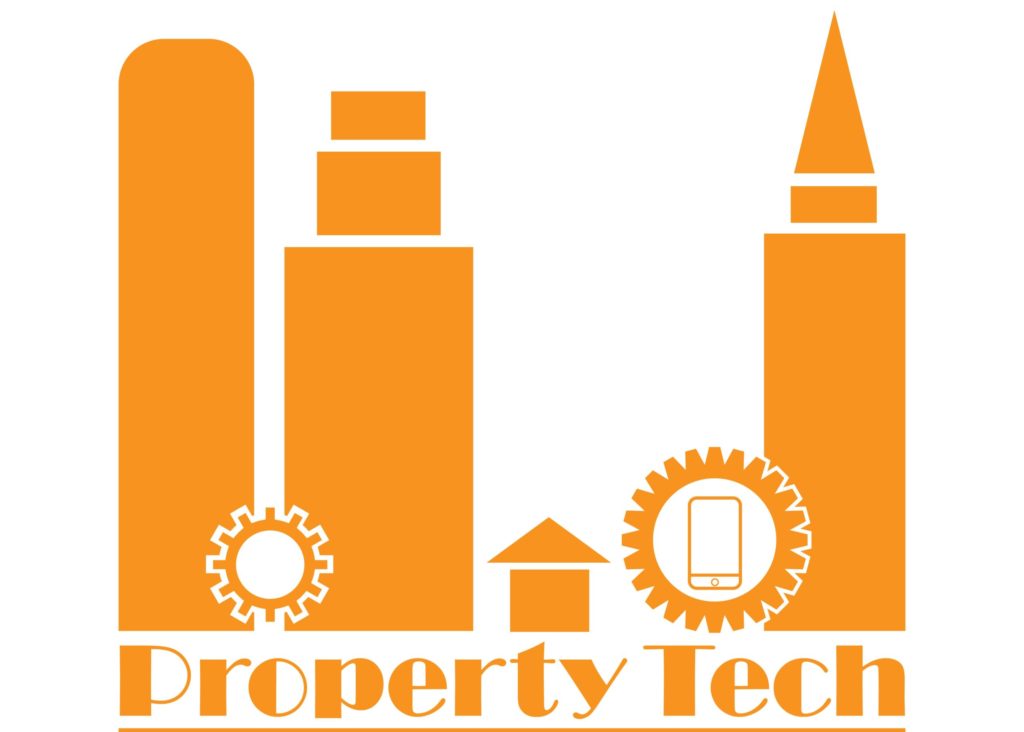 One week ago, UK Construction Online published an article exploring the exciting new world of PropTech and how it can be utilised by the construction industry to increase digitisation and also solve the housing crisis.
In the words that follow, UK Construction Online interviews an expert in the field of PropTech in the form of Adam Blaxter Paliwala, the Director of the PropTech company Technology Blueprint, gaining the expertise and opinions of a leading industry figure.
UKCO: How can PropTech be utilised by the construction industry?
ABP: "PropTech is a term that covers a broad range of business options: technologies and services that are all part of the 'digital transformation' of the property industry.
"Think of these areas of technology: data, devices, software, communications, planning/scheduling, and, decision-making. Each can be enhanced by PropTech solutions.
"In the construction sector there are several touch points: build systems, information, control, digital architecture, design, digital supply chain management, computer driven fabrication (think prefab modules or 3D printing structures), and transferable datasets on the 'digital twin' of a project to form part of BIM for a new build.
"As well as this, there is one of my favourites: the digital ID tagging of site personnel, equipment, and working locations – the digitisation of the stockroom and work assignments is a massive efficiency, health and safety, and productivity opportunity.
"The best approach of bringing PropTech into your operation is to think about one area where doing things differently, or enhancing what you do already digitally, would benefit you, and then look at 'recruiting' technology to fill that role."
UKCO: How can PropTech contribute towards the digitisation of the construction industry?
ABP: "We tend to think of PropTech as being new, like start-ups challenging the status quo. But in construction, as in many areas of business, digitisation has already started. After all, emails replaced letters a long time ago.
"'Digital transformation' is about transformation first and, in a lot of ways, PropTech is about change, and change for good to be specific. Think about how better consignment tracking can help you with logistics and project planning, making sure that you have a continuous digital record of the delivery contents, status, and location helps with that.
"Think about how health and safety is enhanced when there is a digital sign-out system that tracks where every tool or piece of equipment is at any time, when its next service date is, and (for battery powered tools) what its charge level is.
"Underpinning all of this needs to be a powerful 'platform technology' which is usually something that uses internet, mobile networks, or radio (Wi-Fi) connections to link different pieces of technology on different devices. For example, office computers with business software, mobile devices on site, warehouse and stockyard inventory management systems, GPS trackers on consignments and vehicles, individual internet-connected microchips on tools, ID badges, and safety equipment.
"To put it simply, the end result of any construction project will be something in the material world but the entire process of bringing it into being can be organised, planned, supported, and managed via the digital world.
"In many of the construction projects of the 21st Century the delivery of Building Information in digital form, covering everything from the plans, to utility runs, to the fabrication materials, will be a vital component of the construction process itself. That is where PropTech can help: by digitising the dots and also by 'joining the dots' in order to support the AI, that we are already building, to be better.
"This is what we have done with our PropCo technology for clients such as Countrywide PLC in the agency space, and it has helped their leadership push ahead time after time with vision and direction. By bringing platform technology into play, across their operations, it has enabled them to drive a shift in mindset and time/cost efficiencies."
UKCO: How can PropTech be applied by the government to achieve their lofty housing targets?
ABP: "The government can set agendas and targets and measure the results, the practical work of delivering on those results falls to other bodies. PropTech is already helping here.
"With data, PropTech businesses are building and sharing rich combinations of datasets that can help with site-finding and planning to help the government and their partners work out where the new buildings will be.
"The work of the government's GeoSpatial Commission is very important in this regard. In the UK we have a very mixed and varied set of assets in the built world, spanning two millennia of construction, and the simple challenge of being able to share and identify the actual location, size, and accessways to specific buildings digitally is very important.
"In my work with the not-for-profit UK PropTech Association (UKPA) I am fortunate enough to be able to see the way PropTech is moving forwards. The things to be gained from integration and collaboration between technologists and stakeholders in the construction industry is something we very much support. Bridging gaps and connecting people, as well as sectors, is vital.
"Digital Technology is great, but the results PropTech can give us are only ever as good as the information we put in and the people who are using it. Speeding up the planning and building side, through PropTech and connected platforms, would help."
UKCO: How can PropTech be utilised to solve the housing crisis?
ABP: "Finding sites, speeding up the planning process, making construction run effectively and on time, and streamlining handover is all important to help us turn the housing crisis around, by supplying more residential stock in the near term.
"When it comes to reporting on the final assets, building information packages feed back into the target measurement, enabling the government to understand how supply is meeting their targets for demand fulfilment.
"Most importantly, once a construction project has been completed clear links between the new build and the propriety management, and the land registry itself, will help the government to understand how new construction projects actually address the housing crisis."
If you would like to read more articles like this then please click here.