Northern Powerhouse: Manchester ripe for business investment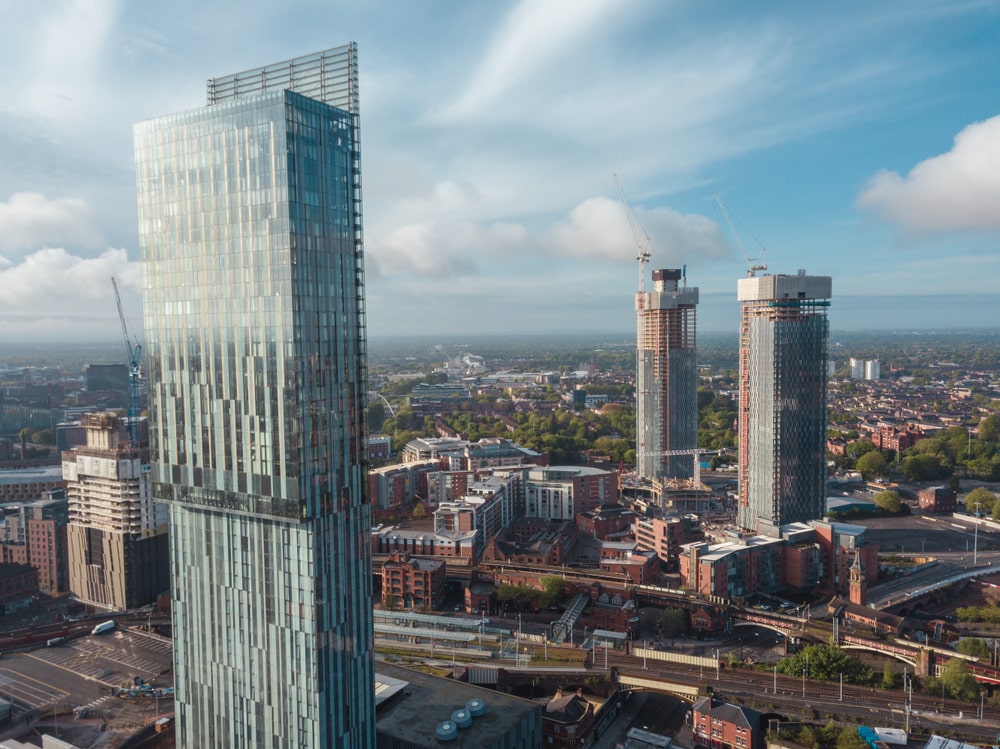 Chief Secretary to the Treasury Liz Truss has named Manchester one of the best UK cities for start-ups and potential business expansion.
Addressing an audience of local success stories, Truss claimed that Manchester firms could one day benefit under bold new plans to encourage growth nationwide. Sir George Iacobescu, one of the minds behind Canary Wharf, is currently working with the government to develop proposals for up to ten new delivery bodies across the UK.
Designated areas could see large-scale regeneration, boosting the local economy by offering additional space for housing and office accommodation. It's thought successful bids will receive government funding, and Liz Truss thinks Manchester an ideal candidate – the hope being that the city will be among the many submitting ideas.
"Manchester is one of the most spirited, industrious and ambitious cities in Britain and the businesses here are determined to work their way right to the top," said Truss.
"The Mancunians I met today want to get on with growing their businesses. And that's why I want the best and brightest businesses to come to the government with ideas for how they would make best use of a development corporation. These hubs could help attract quality jobs, give growing businesses the space to expand, and increase business confidence in the north even more."
Recent statistics show that the North West economy is performing well. The autumn Budget made a number of announcements in support of the region, helping to drive growth and prosperity throughout the North West. Among them, a £770 million cash boost for the Transforming Cities Fund and a £53 million initative to combat potholes.
If you would like to read more articles like this then please click here.