Nearly half a million Help to buy Homes completed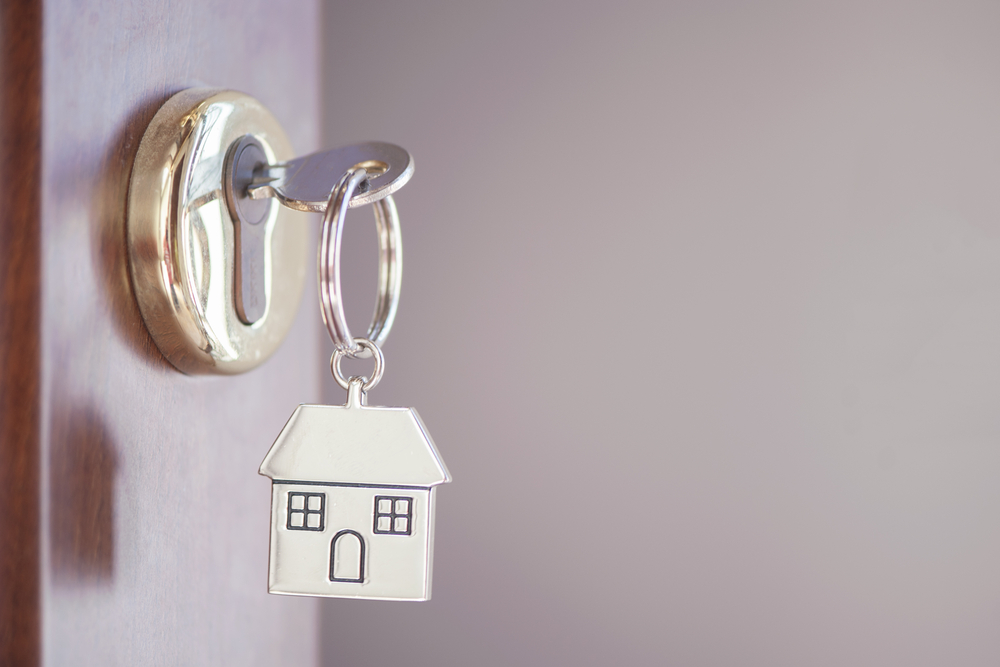 Just under half a million Help to Buy homes have been completed and keys exchanged according to new government figures.
Quarterly statistics have revealed that 494,108 Help to Buy homes have been completed, with new buyers having completed work alongside the £3,0000 government top up to their savings. Buyers have opened up 1.4 million ISAs, with the vast majority outside London.
The figures show that the average price for these homes is £202,815, slightly below the national average of £226,906. The government has cut stamp duty as well as extending the equity loan scheme to March 2023 to encourage more buyers through the initiative.
Minister of State for Housing Kit Malthouse MP said: "This government is committed to helping more people get on the housing ladder as we power through to delivering 300,000 homes a year by the mid-2020s."
"Our Help to Buy: Equity Loan scheme has supported more than 190,000 households in purchasing their home, helping to make the dream of home ownership a reality for a new generation."
The majority of ISAs were taken out in Yorkshire and the North West with 194,397 homes completed. Between February 2016 and September 2018 in London 15,056 people purchased homes through the scheme across 33 boroughs.
In London the Help to Buy scheme awards applicants an equity loan of up to 40% with a 5% deposit. Chancellor of the Exchequer Phillip Hammond reiterated the government's support for getting people on the property ladder and said they aim to support another half a million people in buying homes.
If you would like to read more articles like this then please click here.