Royal Hospital for Children delayed in Edinburgh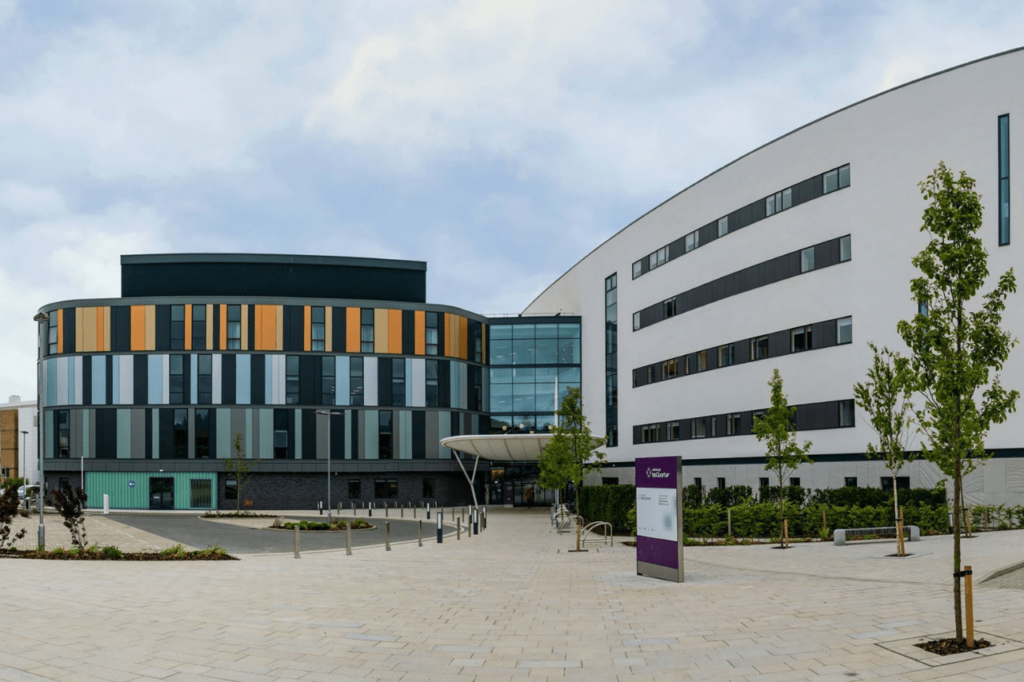 The new £150M Royal Hospital for Children and Young People has been constructed at Edinburgh BioQuarter Campus in Little France but opening today was delayed.
The new hospital was scheduled to open on Tuesday 9th July 2019 but has since been delayed due to problems with the ventilation systems in the critical care department which require fixing to meet national standards before any patients can be admitted.
Health Secretary Jeane Freeman stated: "There is no greater responsibility of the NHS than to ensure the clinical safety of their patients, not least when those patients are children. In order to be absolutely sure that patient safety is delivered, I have no choice but to postpone NHS Lothian's planned move to the Royal Hospital for Children and Young People.
"It is vital that patient safety remains paramount, which is why I have asked the health board to stop all moves until assurances have been given that the new site is entirely compliant with the relevant health technical standards."
Part of the new hospital's ingenuity lay in the fact that £5.1M of funding was spent creating a unique and therapeutic design programme consisting of 20 projects, employing 30 different artists. Edinburgh Children's Hospital Charity provided £3.1M in funding whereas Edinburgh Lothians Health Foundation provided the remaining £2M.
The artistic therapy was considered during the design and construction stages of the new facility's development and was the largest capital commissioning programme for art in a new hospital in the UK. The art itself was curated and produced by the art and design consultant Ginkgo.
Arts Manager for Edinburgh and Lothians Health Foundation, Susan Grant said: "We are delighted to have co-funded and commissioned these really ambitious art and design projects for the new Royal Hospital for Children and Young People & Department of Clinical Neurosciences.
"Part of our diverse programme of arts activities designed to enhance patient experiences across NHS Lothian, we hope this programme of commissions and artist residencies – full of delights and distractions to discover and explore – engages patients, staff and visitors alike and makes their time at the hospital more comfortable."
A proportion of the funding was also reserved for art and design therapy projects at the new Department of Clinical Neurosciences which is located at the Western General and the Adolescent Mental Health Services (CAMHS).
If you would like to read more articles like this then please click here.