Upgrades revealed for trans-Pennine route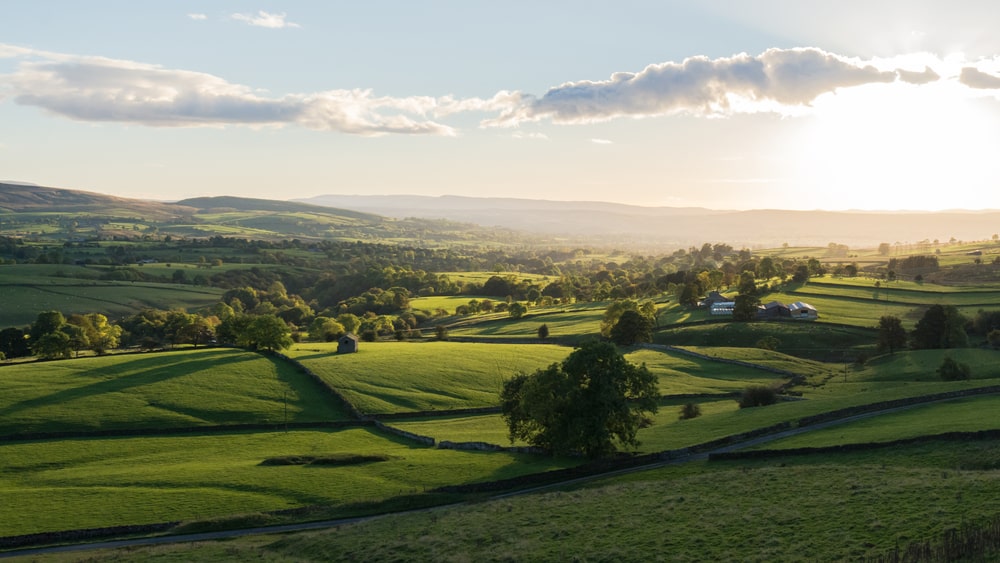 Transport Secretary Chris Grayling has revealed options for a £1Bn upgrade for the A66 trans-Pennine road.
The trans-Pennine road which links Cumbria with the East of England will receive an upgrade including new dual carriageways and bypasses. Highways England is developing further options for upgrades to benefit both motorists and freight delivery.
Public consultations are being held to allow members of the public to offer feedback on the proposals. The options include:
Allowing through traffic from the M6 or the northeast
Dualling the existing three-mile section between Penrith and Temple Sowerby and adding a new junction and bypass
A new bypass north or south of Kirkby Thore and north of Crackenthorpe
Providing an upgrade of the five-mile single carriageway between Appleby and Brough
Re-designing and improving the junction with the A67 at Bowes
Dualling the existing road between Cross Lane and Rookley with options for a short bypass at the eastern end of the 1.8-mile section
Similarly, dualling the existing four-mile section between Stephen Bank and Carkin Moor but with options for additional short bypasses.
Highways England chief executive Jim O'Sullivan said: "The A66 connects businesses, communities and families across the north of England, and this highly anticipated upgrade is great news for the local, and regional economies and will improve the national road network."
"We're pleased to be going out to the local community to consult on the options for the scheme. I would like to thank all our local partners who have supported us to get the project to this stage and I would encourage everyone with an interest in the scheme to get involved with this consultation."
Consultations will also allow for feedback on how the options will impact local areas, including cycling and walking routes. Further consultations will be taking place with more information available at www.highwaysengland.co.uk/A66TransPennine.
If you would like to read more articles like this then please click here.