When Every Second Counts: What to Look for When Selecting a Courier Partner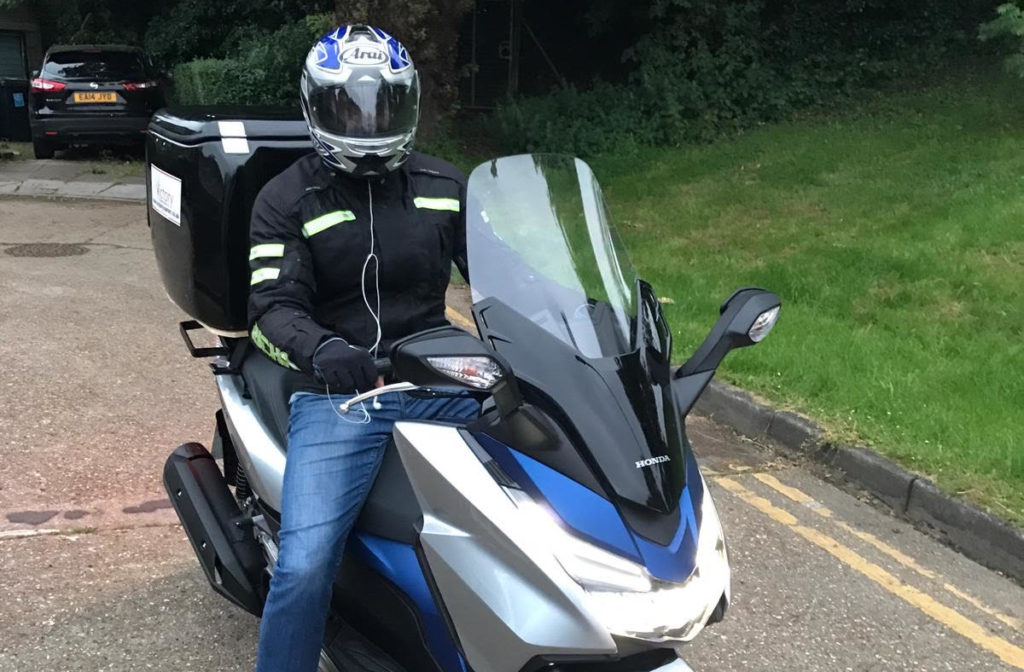 John Afonso, Managing Director of Victory Courier Services, considers what you should expect from your chosen delivery partner.
Every second counts when you're in a hurry! It's essential that your chosen delivery partner is reliable, with a team of experienced couriers and a well-maintained fleet of vehicles in tow. At Victory Courier Services, we rely on a dedicated fleet of specially trained motorcycle couriers. In our experience, motorcycles are able to cut through rush hour traffic and traverse busy towns and city centres far quicker than our car or van equivalents. This enables us to respond rapidly, with same day services and collections within 20 – 45 minutes. Regardless of what they drive, you should expect the same from your delivery partner.
Today, clients have also come to expect high levels of transparency. For you, this means being able to track your delivery in real-time so that you can see there are no unscheduled stops en-route. Electronic proof of delivery should also come as standard. Your delivery partner must be able to take accountability for the deliveries in their care. If they don't offer this basic level of visibility, you should ask yourself why.
To summarise, a reliable delivery partner should offer:
A rapid response with same day services and collections within 20 – 45 minutes
Direct delivery to hospitals and blood banks with no stops en-route
Full visibility and real-time tracking during delivery
Electronic Proof of Delivery
Temperature controlled or monitored deliveries
At Victory Courier Services, we pride ourselves on our ability to guarantee this core complement of services. Since 2008, with support from The Prince's Trust, we've been doing exactly that. In the years since, Victory has partnered with some of the world's most recognisable brands – among them BMW, TPS, Toyota and Volkswagen – and recently our work with the NHS has allowing us to play a small, but significant role in the fight against COVID-19.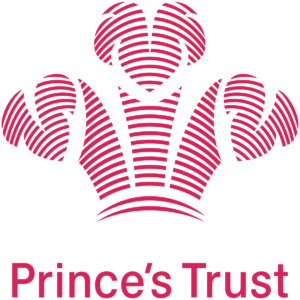 If you would like to discuss your own healthcare delivery needs, feel free to call 020 8455 5660 or email: [email protected]
To read more articles like this, click here to join our community.