Aggregate create eco-friendly asphalt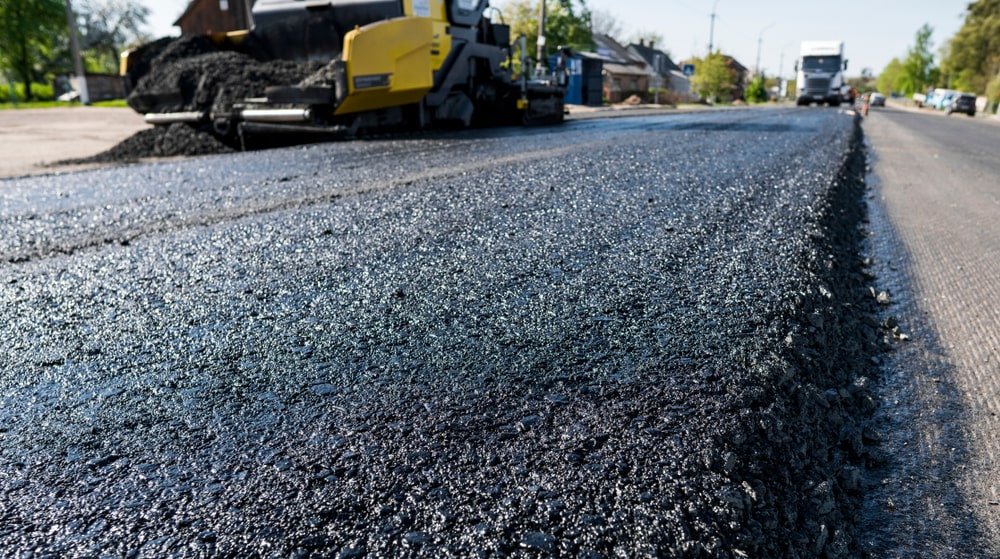 Aggregate Industries makes drastic moves towards low carbon footprint targets by developing Superlow, a new type of asphalt for highways and road infrastructure that can be mixed at low temperatures, meaning that less energy is used in the production process.
To be specific, Superlow asphalt can be mixed within the range of twenty to forty degree centigrade, thus it takes much less energy to heat to mix to this temperature and the amount of energy used in production is far less than in the mixing of other types of asphalt, currently being used.
Furthermore, Superlow achieves travelling temperatures far quicker than traditional types of asphalt, making the construction process quicker and cheaper while also allowing motorists to access roads more quickly after road works.
Lower temperatures during the process of mixing the asphalt have likewise meant that the binding agents used have not been as degraded as in hotter mix asphalts, making Superlow more compact, durable, and longer lasting than most asphalts that are currently on the market.
The Head of Business Development for Asphalt and Ready Mix Concrete at Aggregate Industries, Jo Wilkins stated: "With contractors and clients under increasing pressure to meet the Government's ambitious sustainability targets, often the first step will be specifying more environmentally-friendly construction materials.
"That is why we have developed Superlow, a new range of low temperature asphalts which have a lower carbon footprint than traditional asphalt. As with all our products, our in-house team of technical experts will work with customers to enable quicker and more cost-effective project completion."
Aggregate Industries' development of Superlow follows pledges made by the British government to achieve a net zero of greenhouse gas emissions by 2050, and also follows the Construction Sector Deal, laid out in 2018, to reduce harmful emissions in urban areas by half before 2025.
If you would like to read more articles like this then please click here.