Award win for Premier Modular COVID-19 test centre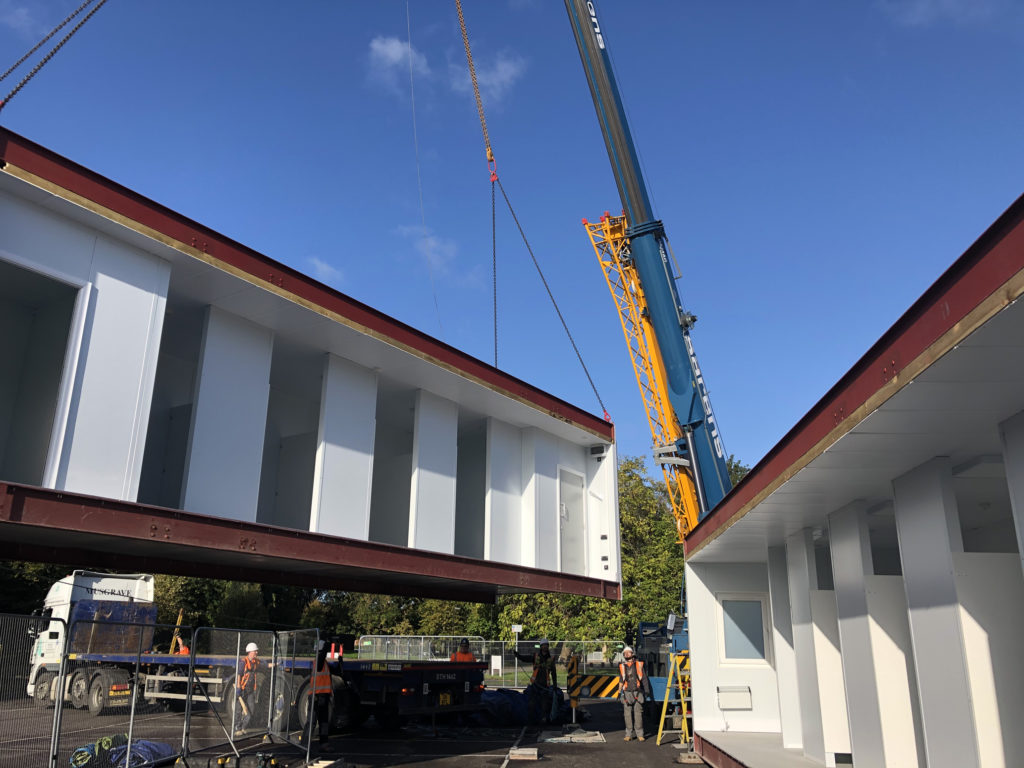 The Premier Modular project team responsible for the fast-track rollout of Covid-19 testing sites across the UK, has been recognised with an award commendation at this year's Building Better Healthcare Awards.
The team was highly commended in the Best Covid-19 Project Team Award category for its modular test centres – a significant accolade. The NHS Nightingale Hospital Exeter was also highly commended at the awards in the Best Covid-19 Building Design category.
Procured through Crown Commercial Service for the Department of Health and Social Care, Premier's multi-million-pound contract was initially for 25 testing sites in the North of England. Following the team's exceptional performance, this contract was increased to up to 50 sites and 37 were delivered across the UK, from Portsmouth to Inverness.
Commenting on the award commendation, Mark Rooney, Divisional Director for Premier's Hire Division, said: "The Premier team and its supply chain made a phenomenal collective effort to support the Government's Covid-19 testing programme by ensuring the shortest possible lead times for new, bespoke testing centres across the UK. This had an enormous, positive impact on health and care services in the pandemic.
"The team succeeded in reducing site installation to just three days, including testing, commissioning, service connections, handover, and inductions. This compared to five days for other test site suppliers. Some city centre sites were very constrained and so required careful logistical planning to manage limited space, particularly during installation.
"When the buildings are no longer required, they will be returned to our factory in East Yorkshire for refurbishing and re-purposing for other projects – making this hire solution a highly sustainable option."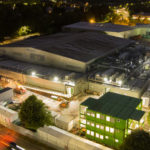 Premier was also modular building partner for the NHS Nightingale Hospital Exeter to principal contractor BAM Construct UK, and successfully delivered modular buildings spanning more than 1,700sq m in just four weeks. The integrated buildings were supplied site-ready to accommodate essential facilities for the new hospital which was constructed in a re-purposed retail superstore. Designed by Stride Treglown, the facility is now being used to reduce waiting lists following the Covid-19 health crisis.
Premier brought together a range of highly committed suppliers to facilitate the installation of two to three sites per week. Lead times from site notification to handover were reduced to just a week – and even less than that on some sites.
Each standalone test site had a 110sqm purpose-designed testing building pre-fitted with eight patient cubicles, hygienic walls, separate staff entrance and exit, test collection, and drop off zones, and a family testing room.
If you would like to read more stories like this, then please click here