Construction leaders demand delay to VAT changes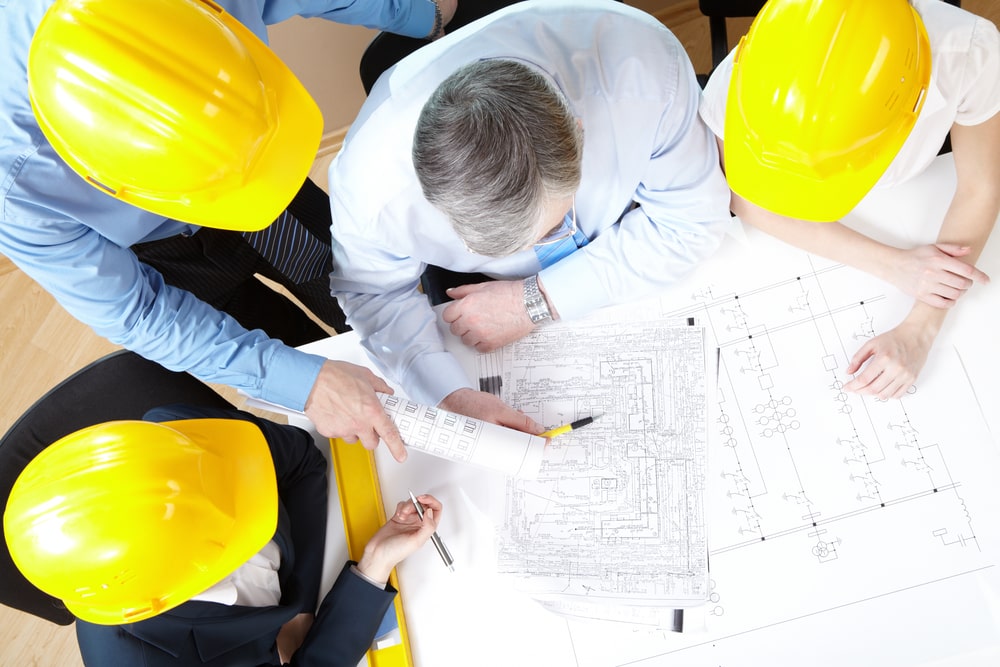 A coalition of major trading bodies within the construction sector has submitted a letter to the Chancellor of the Exchequer demanding that the damaging changes to VAT be delayed another six months on from their scheduled date.
The reverse charge VAT is due to be implemented on Tuesday 1st October 2019 but leading figures within the construction industry are demanding its delay due to the poor timing of its coming into forced, coinciding with the UK leaving the European Union under a likely 'no-deal' status.
The Chief Executive of the Federation of Master Builders, Brian Berry stated: "The fact that 15 of the leading construction trade bodies have come together to speak to the Government with one voice on this issue shows the extent to which we are concerned.
"We urge the Government to rethink the timing of these changes and announce a delay of at least six months. With a potential no-deal Brexit also due to take place in October, the timing could not be worse."
The Federation of Master Builders states that the reverse charge VAT is one challenge among many that will be added to the list of problems facing construction employers, joining the company of increasing material prices, increased pension contributions, and, of course, the skills shortage.
The Chief Executive of the Civil Engineering Contractors Association, Alasdair Reisner added: "The construction sector is already struggling due to ongoing political uncertainty, with declining workloads for many members. The introduction of the reverse charge VAT may push small contractors into the red, as they do not have the resources to manage the immediate impact of the legislation change."
According to the FMB the cumulation of all these issues could result in a loss of productivity, reduction in cashflow, and a loss of jobs, with small businesses suffering the worst impacts.
The Policy and Advocacy Director at the Federation of Small Businesses, Craig Beaumont concluded: "The reverse charge threatens to massively damage cashflow among small construction firms, many of which already struggle to stay afloat in an industry dogged by late payments.
"What's more, preparation time has been minimal, guidance on the change has only appeared recently yet roll-out is just two months away. With uncertainty already hurting small business confidence, the Government should do the sensible thing and postpone introduction of the reverse charge."
If you would like to read more articles like this then please click here.