HS2 green corridor created in Warwickshire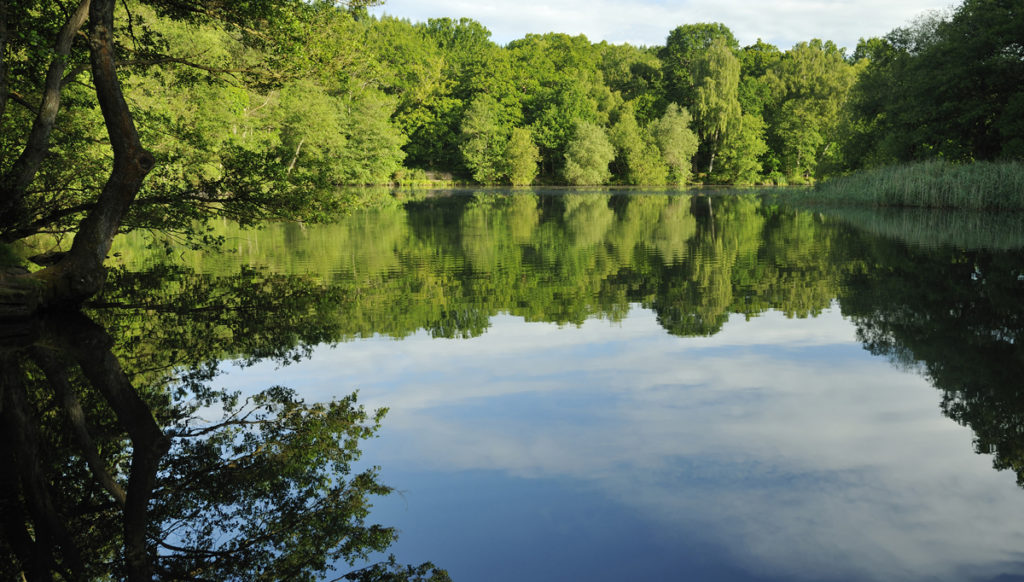 A green corridor has been created on the banks of the River Tame in Warwickshire as part of an HS2 Ltd commitment to ecological development.
The Hams Hill site is one of 100 new wildlife habitats being created in the West Midlands area by HS2 as construction begins on the rail line between Birmingham and London. HS2's Green Corridor scheme is developing new habitats, preserving woodland, and creating community spaces along with rail route.
The work was completed by HS2 alongside landscape architects and ecologists DJV, a joint venture of WSP and Ramboll, and early works contractor LM JV (a joint venture of Laing O'Rourke and J Murphy & Sons Ltd). Over 350,000 trees have been planted along the Phase One London to Birmingham route with an aim to plant 7million trees and shrubs before Phase Two starts.
HS2 Environment and Town Planning Director Peter Miller said: "Managing our impact on the environment during construction is a high priority, and we are committed to building a railway that supports new wildlife habitats, woodlands and community spaces which future generations can enjoy."
"Our Green Corridor programme, along with various funds available for affected communities along Phase One of the route have seen our work on the ground accelerate over the last 12 months as we prepare for the main works."
"As work progresses on building the railway, this will continue and people will see new sites developed as we create a network of environmental and community projects along the route."
Another habitat has also been created at nearby Stoneleigh and Burton Green, where an artificial sett has been made for a clan of badgers. The Hams Hill site was cleared of an invasive species and Five Rivers Environmental Contracting Ltd. installed new shallow ponds to attract wildlife including newts and frogs.
The site is home to a public footpath, allowing walkers and commuters to get closer to nature. Over 40 varieties of trees are currently being grown in a nursery to plant in areas they are native to along the Phase One HS2 route.
If you would like to read more articles like this then please click here.